Singapore Navy decommissions final two Fearless-class patrol vessels
The Republic of Singapore Navy (RSN) has decommissioned the final two Fearless-class patrol vessels (PVs) RSS Freedom and RSS Gallant at a sunset ceremony at Tuas Naval Base held on 11 December.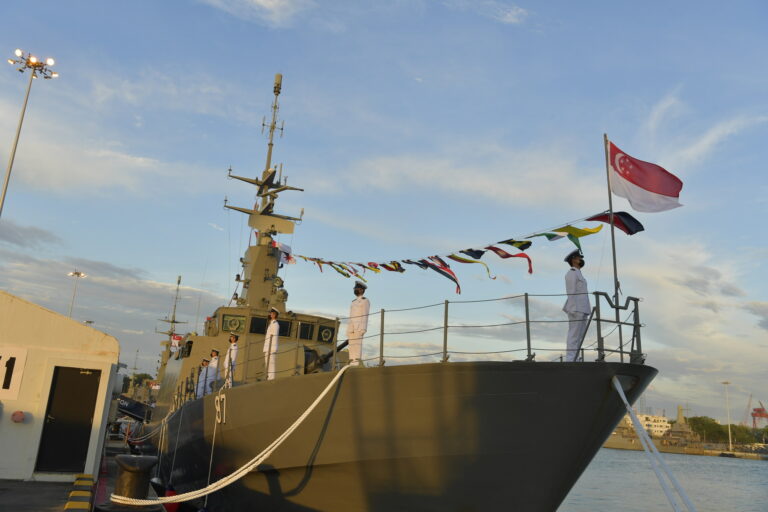 The ceremony marked the final handing over of duties from the PVs to the new littoral mission vessels (LMVs).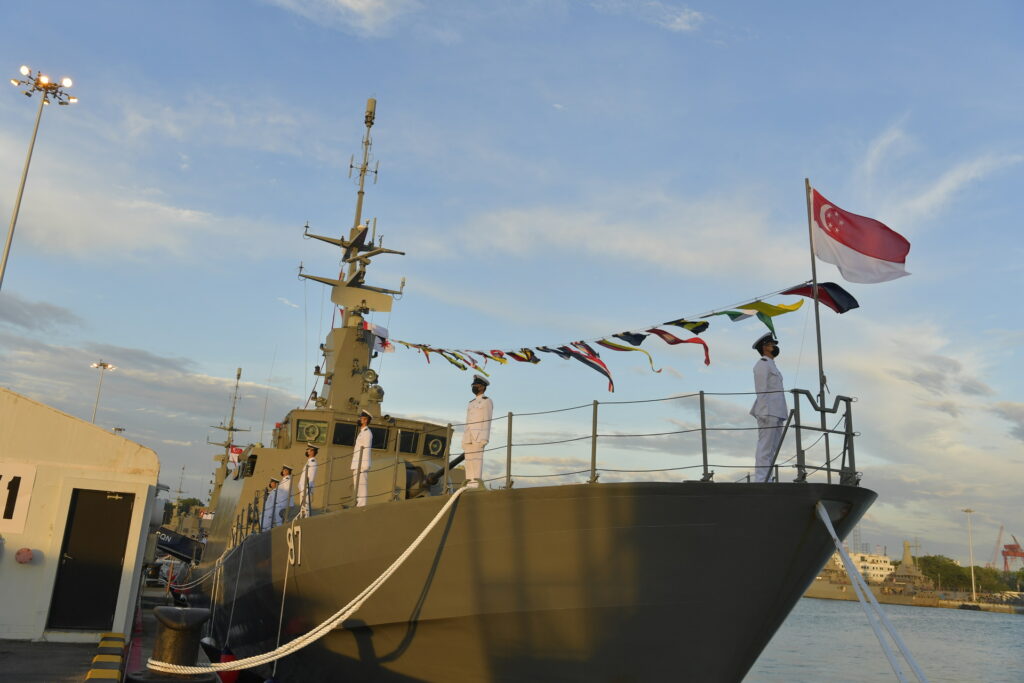 Since 2017, the navy has been decommissioning its Fearless-class units.
RSS Freedom and RSS Gallant were commissioned by then-Deputy Prime Minister and Minister for Defence Tony Tan Keng Yam on 22 August 1998 and 3 May 1997, respectively. Over the years, the ships have safeguarded Singapore's maritime interests and territorial integrity through numerous operations at sea. They also advanced Singapore's defence relations by participating in bilateral and multilateral exercises with foreign navies.
"As part of the RSN's 24/7 High Readiness Core, RSS Freedom and RSS Gallant each sailed 314,000 nautical miles – 12 times around the Earth – in defence of our waters and in support of Singapore's defence relations," Commander Maritime Security Task Force (MSTF), RADM Yong Wei Hsiung, said, paying tribute to the two ships.
The replacement of the PVs with the LMVs is part of Maritime Security Task Force's (MSTF) restructuring efforts to better coordinate maritime security operations and respond to evolving threats such as terrorism, sea robberies and intrusions into Singapore Territorial Waters.