BAE Systems to provide digital support for Canadian Halifax-class frigates
BAE Systems has been awarded a contract by Fleetway Inc. to deliver a range of digital solutions for on-shore support of Royal Canadian Navy (RCN) vessels.
As informed, the contract will see the deployment and integration of BAE Systems' Integrated Data Environment (IDE) to enable effective and efficient shore-side support to Halifax-class frigates.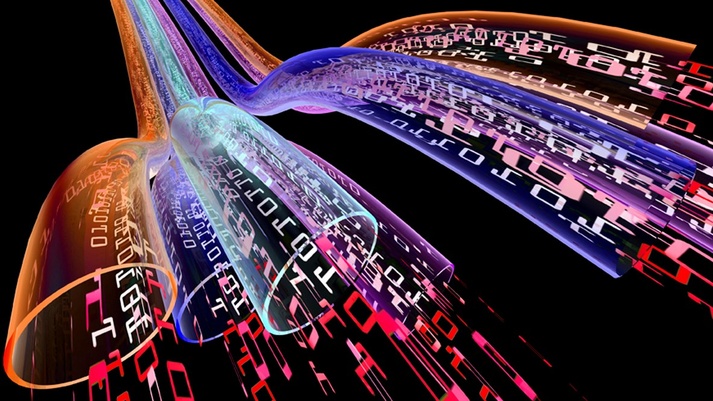 Fleetway, which is the prime contractor providing in-service support to the Halifax-class frigates, will benefit from access to a range of BAE Systems digital capabilities, including its expertise in configuration management, obsolescence management, and digital twinning.
Specifically, the IDE will allow Fleetway engineers and their enterprise partners to collaborate easily and gain access to engineering life cycle management data, as well as to share, withdraw, edit and re-publish data necessary for supporting the vessels. It will also facilitate a clearer understanding of the complex network of interdependencies between ship systems and components. This will help decrease support time and cost and enable Fleetway to maximise fleet availability.
BAE Systems recently delivered a number of information and data management and digital support solutions for other navies around the world.
This is the latest in a series of contracts awarded to BAE Systems for work with the Royal Canadian Navy. In February 2019, BAE Systems' Type 26 Global Combat Ship was chosen as the design for the Canadian Surface Combatant (CSC), Canada's 15 new multi-purpose frigates.
BAE Systems also supports and repairs Canada's Victoria-class submarines and the company recently hosted the Royal Canadian Navy's Halifax-class frigate, HMCS Toronto, at Portsmouth Naval Base, where it performed a number of repairs.