Navantia wins US Navy maintenance contract in Rota
Spanish shipbuilder Navantia has been selected as a preferred bidder to provide repair and maintenance services for the US Navy's Arleigh Burke-class destroyers (DDGs) and other navy ships deployed at the Naval Station Rota in Spain.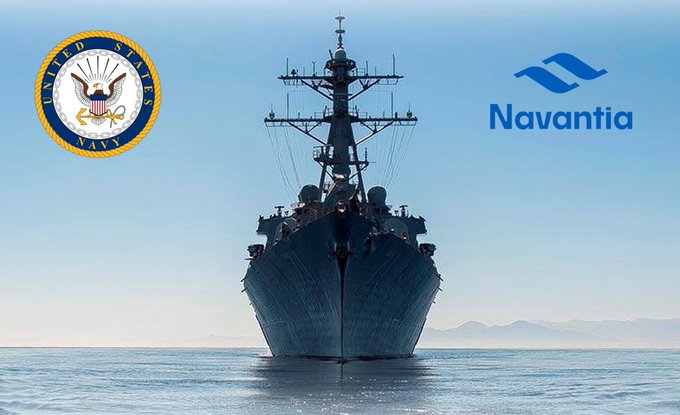 The bidding process was launched and conducted by the US government.
Valid until January 2028, the new contract has a maximum amount of € 822.4 million (about $1 billion).
In this way, Navantia consolidates itself as the main maintainer of the US Navy in Rota — a role it has been playing since 2013.
Navantia has facilities and personnel deployed at the Naval Station Rota, where all the maintenance activities will be centralized. Apart from supporting US Navy ships, these facilities provide support activities for Spanish Navy ships as well.