Indian Navy orders five diving support vessels
The Indian Navy has decided to expand its fleet with five diving support craft (DSC).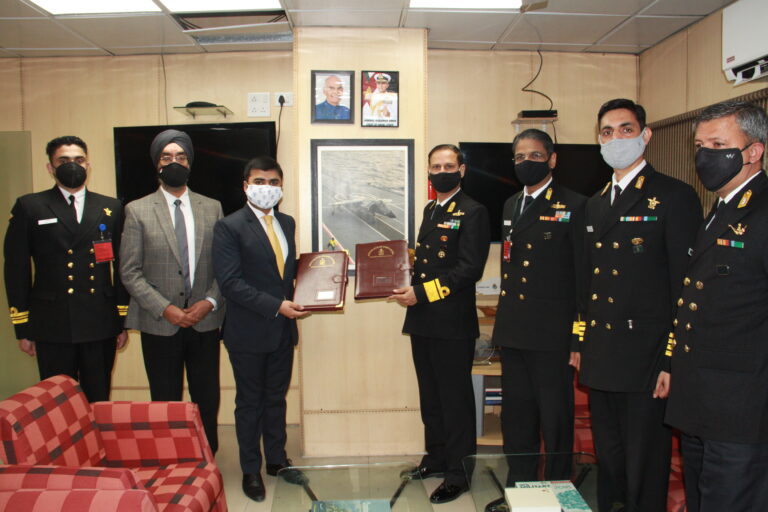 The contract for the acquisition of five vessels was signed with Kolkata-based railway wagon manufacturer Titagarh Wagons on 12 February 2021. Titagarh Wagons' unit, Titagarh Marines, operates in the shipbuilding industry.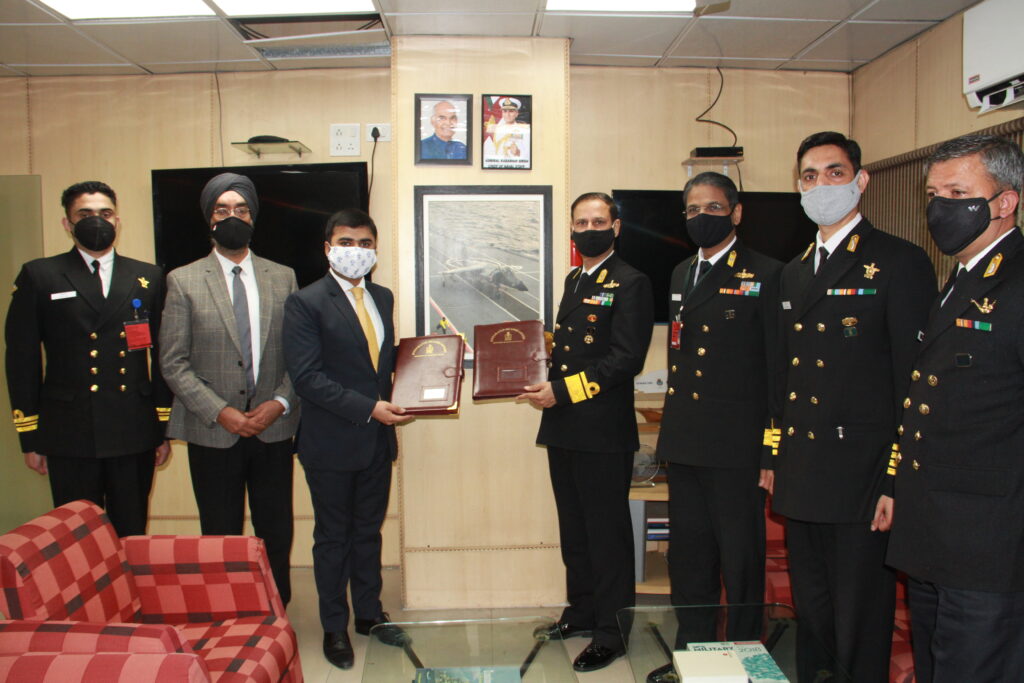 The investment is part of a wider Make in India initiative aimed at boosting the domestic manufacturing sector.
Once commissioned, the boats will meet the mission needs of Command Clearance Diving Teams (CCDTs) which are involved in providing diving assistance to all ships inside and close to harbour for underwater repair, maintenance and salvage, according to the navy.
Fitted with advanced diving equipment and tools for performing diving operations, diving support vessels are expected to be a game changer in conducting diving operations and will serve as an "ideal platform" for conducting training of Indian Navy's diving cadre.