French Navy launches program to build next-generation submarines
France has launched a project to develop the third generation of nuclear-powered ballistic missile submarines (SSBNs) for the French Navy.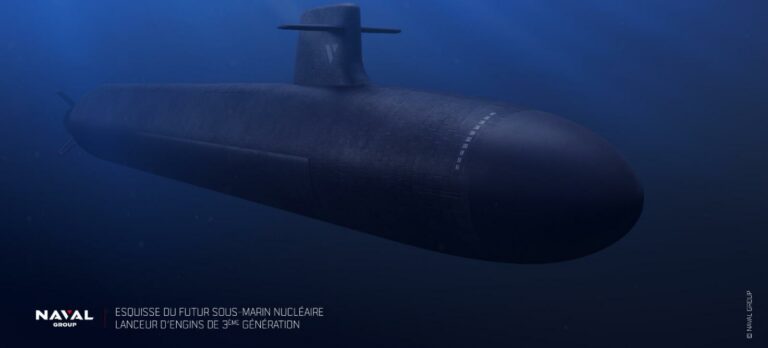 On 19 February 2021, Florence Parly, French Minister for the Armed Forces, announced the launch of the full-scale development phase of the SNLE 3G programme to build SSBNs.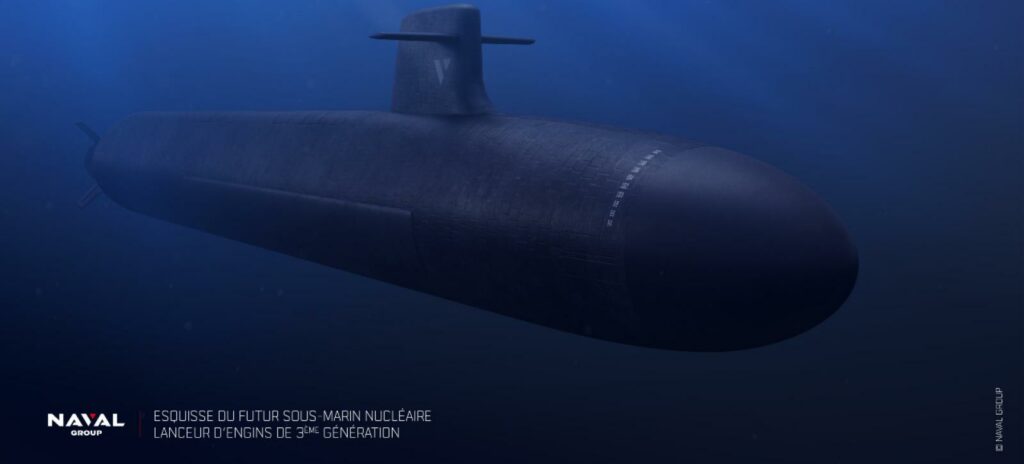 French shipbuilder Naval Group is in charge of the program that encompasses four next-generation SSBNs.
As informed, the first unit is scheduled to enter operational service by 2035. The remaining three submarines will follow, with deliveries planned every five years.
The four nuclear-powered ballistic missile submarines will serve the French Navy's operational needs between the 2030s and the 2090s. They will gradually replace the second-generation SSBN that will be phased out of active service during 2030s and 2040s, to be replaced by these third-generation submarines.
The SNLE 3G program is being carried out on behalf of the French government, under the auspices of the DGA and the French Alternative Energies and Atomic Energy Commission (CEA), in conjunction with the Armed Forces Staff and the French Navy.
More than 200 companies from the French defence industrial and technological base will work with Naval Group to provide design or construction services for equipment and systems.
One of these companies is Thales that was selected to develop a complete sonar suite including a broad range of sonar arrays and associated processing systems.