Frigates to dominate naval vessels market over next decade, report shows
Frigates are expected to account for a 32.7% revenue share of the total naval vessels market over the coming decade, GlobalData's new report shows.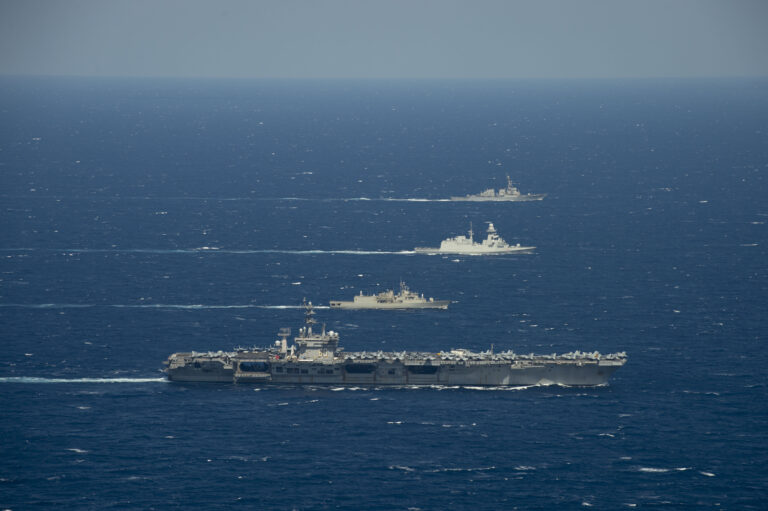 The global naval vessels and surface combatants market is valued at $34.1 billion in 2021 and will grow at a compound annual growth rate (CAGR) of 3.49% to reach $48.1 billion by 2031.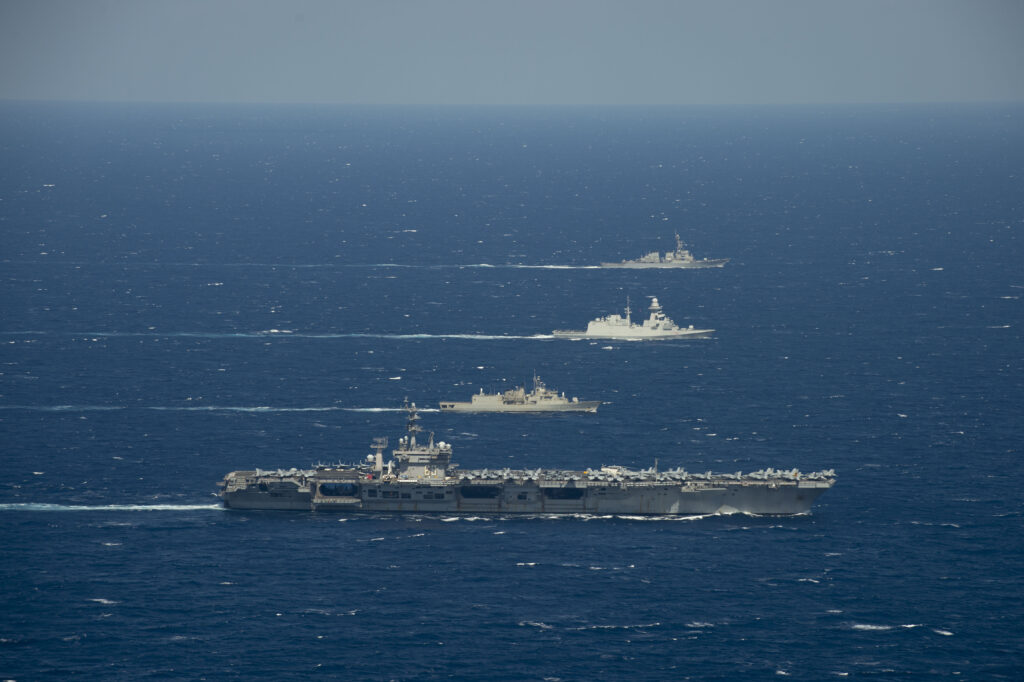 Entitled "The Global Naval Vessels and Surface Combatants Market 2021–2031", the report reveals that with the increasing naval platform modernization and procurement programs of many countries worldwide, there is a strong demand for frigates, with 207 new ships expected to enter service worldwide between 2021 and 2031.
Europe is set to account for the largest share of the frigate segment at 34.8%, followed by North America at 31.5%, and Asia-Pacific at 26.8%.
Europe's leading position in the frigates segment over the forecast period is associated with several large-scale ongoing procurement programs, such as Type 26, Type 31, Type 32, Belhara class, FREMM, MKS 180 and F110 frigates.
The US Navy plans to procure 20 Constellation-class frigates under the FFG(X) Program under a contract worth $19.8bn.
In April 2020, Fincantieri SpA was awarded a contract for detail design and construction of up to 10 guided-missile frigates (one base ship and nine optional) under the FFG(X) program. Other key procurements in the US include 19 Independence-class LCS and 16 Freedom-class LCSs. These programs will drive the North American market for frigates.
China's growing submarine fleet has propelled countries such as Australia, India and the Philippines to invest in the procurement of frigates with anti-submarine warfare capabilities. Major procurements include Australia's Hunter-class (SEA 5000) and India's Project 17A stealth frigates.
"With their modular structure allowing them to be used in a wide variety of naval missions, frigates maintain their position of being the backbone platform of many developed and developing naval forces," Captain Nurettin Sevi (Rtd.), Turkish Navy, Defense Analyst at GlobalData, commented. 
"In addition to their current multi-mission capability, modern frigates are the most suitable platforms to be the mothership on which to deploy or control unmanned vehicles that will also become part of the naval combat group by the end of 2030. For instance, Type26, Type 32, Littoral Combat Ship (LCS), 30FFM and Project 22350 frigates are expected to act as a mothership for unmanned vehicles."
"Along with unmanned vehicles, a single frigate could perform a task force's duties, including mine countermeasure, anti-submarine warfare, intelligence, surveillance and recognizance (ISR) in a limited time in littoral waters."