MHI takes part in Japanese-French mine-countermeasure tech project
Japanese defence contractor Mitsubishi Heavy Industries (MHI) has concluded a research and prototype production contract with the country's Ministry of Defense for next-generation mine-countermeasure technology.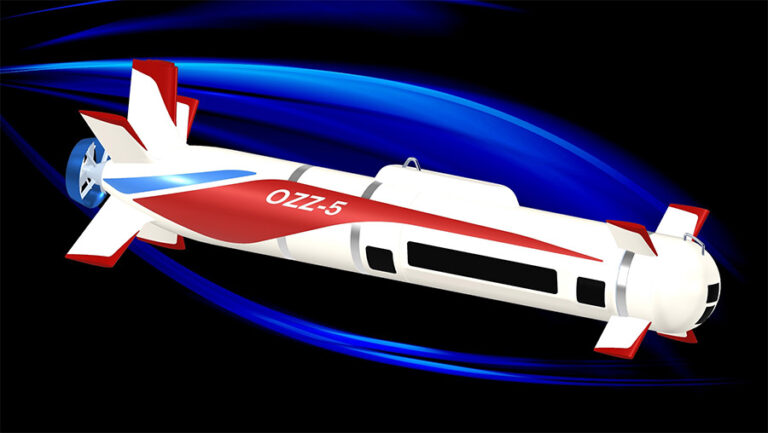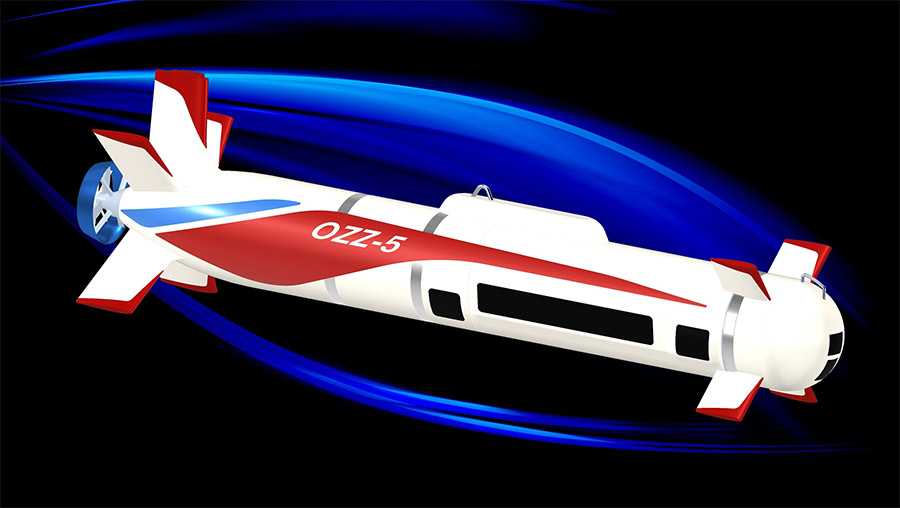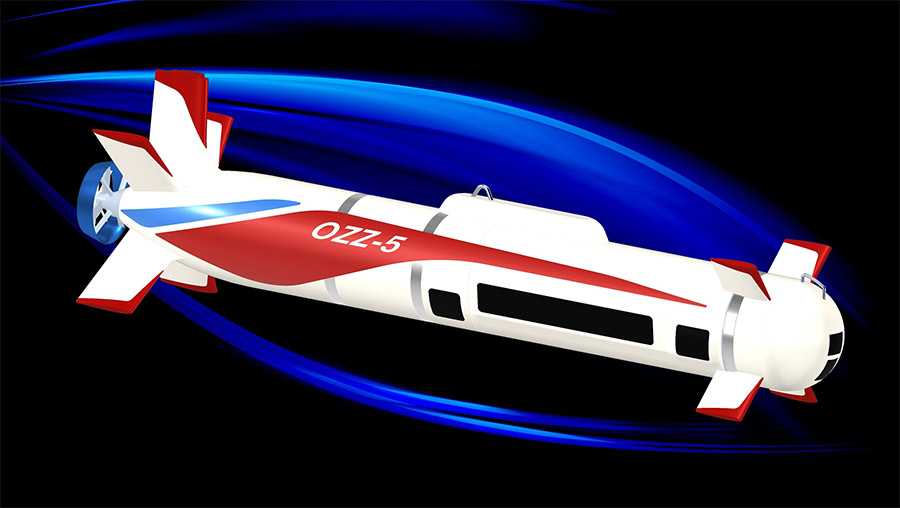 A joint research project is based on a France-Japan strategic roadmap to "continue cooperation including producing a prototype using sophisticated mine detection technology and conducting sea trials."
Specifically, the research and prototype manufacturing project aims to combine the low frequency synthetic aperture sonar (LF-SAS) mounted in MHI's OZZ-5 autonomous underwater mine countermeasure vehicle (AUV) with the high frequency synthetic aperture sonar (HF-SAS) from France's Thales Group, and by enhancing the precision of the automatic detection and classification function, together with signal processing technology development, achieve synthetic aperture signal processing in real time.
The technology will allow for the detection and classification of the buried and ground underwater mines that pose a hazard to ship navigation, without being subject to conditions underwater.
Testing will be conducted in Japan through 2024, followed by trials in France.
MHI, through this France-Japan joint technology development, will supply high-performance products in a timely manner, and following government guidance, will take part in international cooperation in the rescue, transport, patrol, surveillance, and mine countermeasure sectors.