ASC embarks on digital transformation journey
Australian-owned submarine and warship builder ASC is embracing the digital future by launching a digital transformation program, identifying and rolling out new technology and innovation across its defense programs.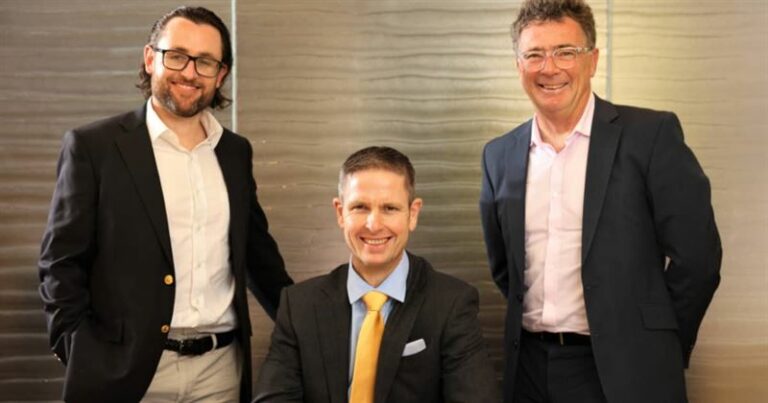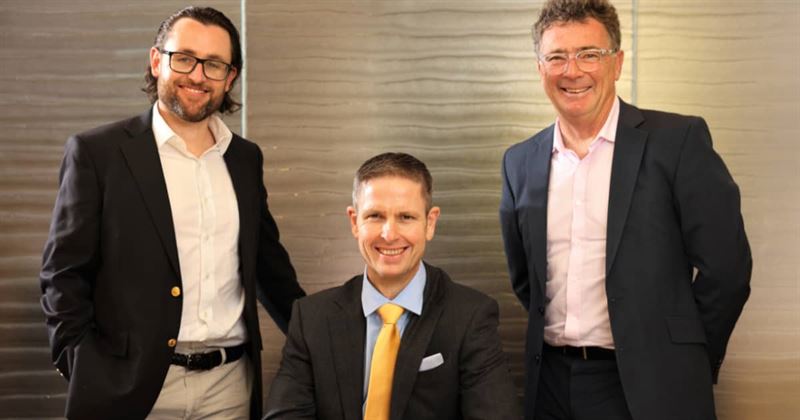 IFS was selected to provide enterprise resource planning (ERP) capabilities to help ASC enhance operational efficiency in mission-critical areas.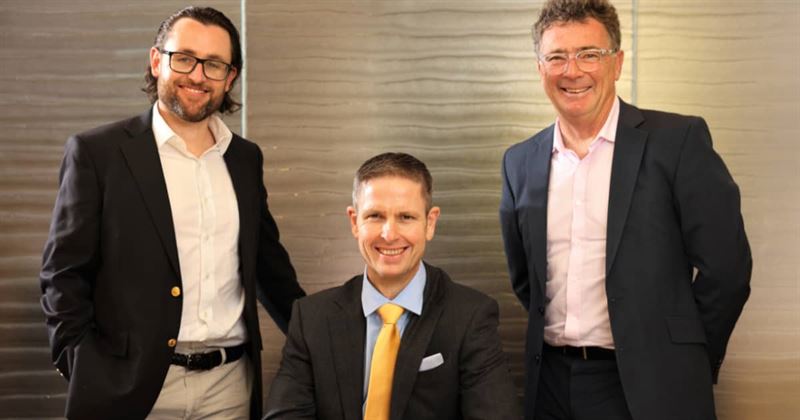 As Australia's largest locally owned defense prime contractor, ASC's move is expected to have flow-on effects for hundreds of Australian and overseas suppliers to its Collins-class sustainment and warship construction programs.
Specifically, the shipbuilder's critical business systems will be significantly enhanced through a sweeping digital transformation. The comprehensive program will set the ground for ASC's digital shipyard transition — facilitating more streamlined processes, enhanced integration between systems, and the expanded use of real-time data to drive optimised decision-making across the organisation.
ASC's digital transformation program will strengthen its enterprise resource planning system and introduce advanced technologies to enable its workforce and optimise its capabilities to support the sovereign sustainment of the Royal Australian Navy's Collins Class submarine fleet, now and into the future.
ASC Chief Executive Officer and Managing Director, Stuart Whiley, said the digital transformation is important to ensure that ASC continues to deliver Collins class availability at beyond international benchmarks for the Royal Australian Navy, in terms of costs, function and availability.
"This project will keep ASC at the cutting-edge of submarine sustainment innovation. It will ensure we maintain an efficient, cost conscious culture as we continue to deliver world-class service and value for money to the Royal Australian Navy," Whiley commented.
"Aligning our digital systems with our suppliers will realise additional productivity improvements."