Taiwan launches locally-built amphibious warfare ship
Taiwan has christened the 10,600-tonne Yushan (1401), a new type of amphibious warfare ship being built for the Taiwan Navy.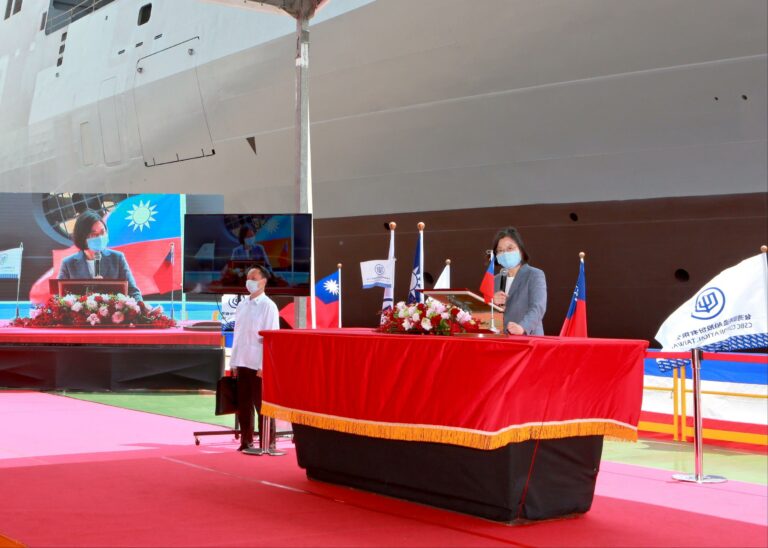 Local shipbuilder CSBC Corporation hosted a naming and launching ceremony for the newbuild on 13 April.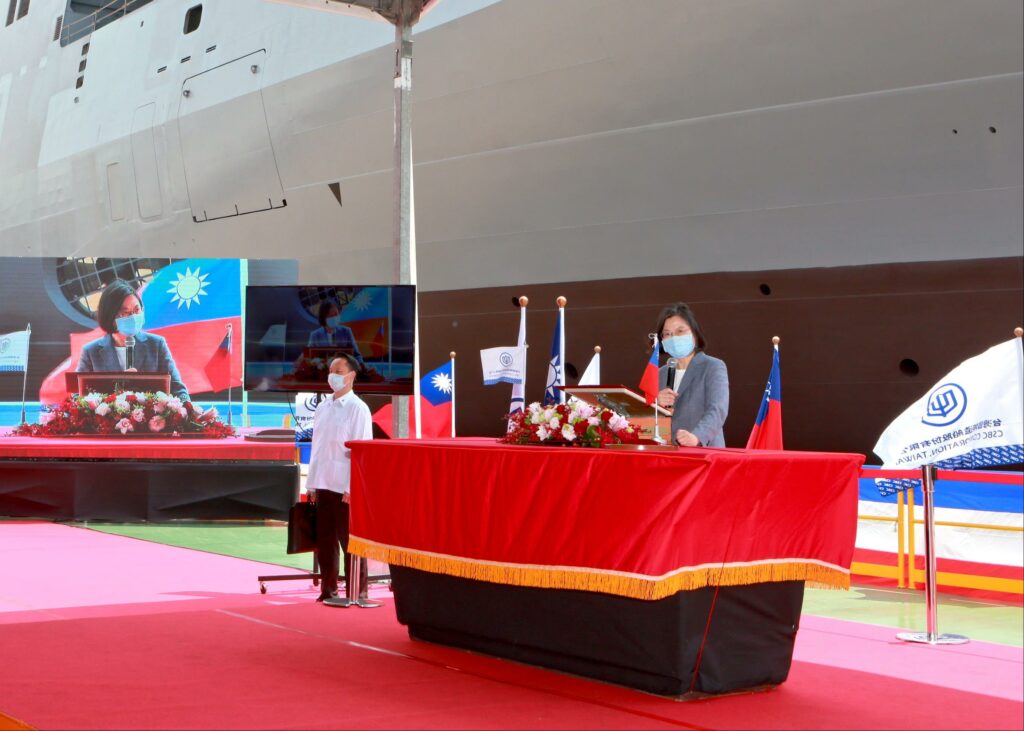 As explained, the main task of the new warship will be to provide supplies to vulnerable islands offshore China and in the South China Sea, transport personnel, participate in disaster relief efforts, carry out amphibious operations, and serve as a hospital ship. It will also have space for landing helicopters and craft, according to the shipbuilder.
Scheduled to enter service in 2022, it features a length of 153 meters and a width of 23 meters.
The vessel will be equipped with a cannon for use against air and surface targets, anti-aircraft missiles and rapid-fire Phalanx close-in anti-aircraft and anti-missile guns.
The shipbuilding project is part of the country's strategy aimed at boosting its defense capabilities in the face of increasing threats from China.