Babcock to continue in-service support to Royal Navy's Phalanx CIWS
British aerospace, defence and security company Babcock International has been awarded a two-year contract with the UK Ministry of Defence (MOD) for the continuation of in-service support to the Phalanx close-in weapon system (CIWS).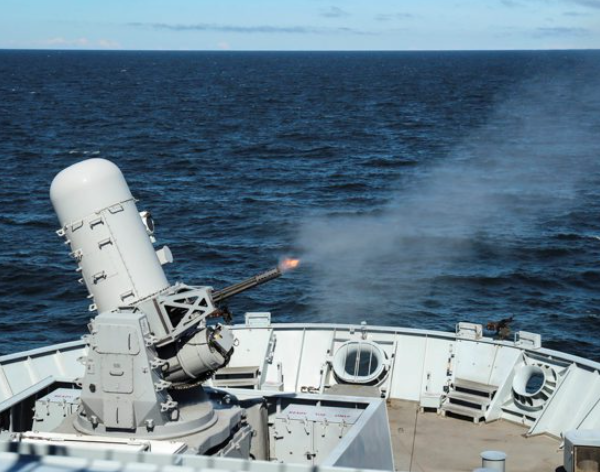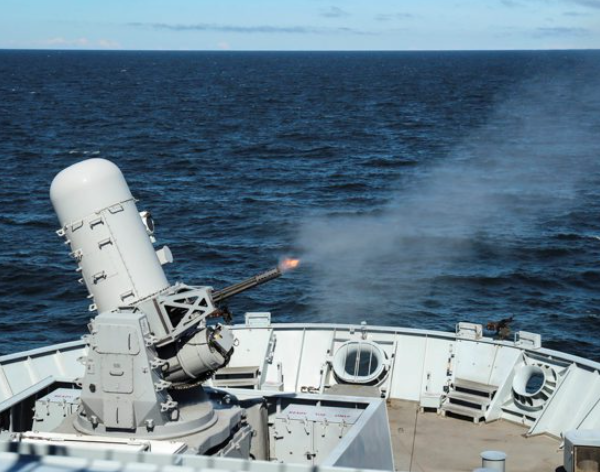 Phalanx CIWS is a rapid-fire, computer-controlled radar and 20mm Gatling gun system and is the Royal Navy's primary defence for ships against the threat of anti-ship missiles.
The c. £15 million ($20.6 million) agreement will see Babcock continue in-service support to the system from specialised facilities at the Devonport Royal Dockyard in Plymouth.
Babcock is responsible for technical support, upgrades, maintenance and ensuring operational availability of the weapons systems to the Royal Navy fleet on an asset availability service basis.
Babcock has been a partner on the Phalanx CIWS programme since 2006, managing and executing all upkeep support activities, including a 24/7 helpdesk for the Royal Navy, as well as providing logistics support for spares and repairable units.