Indonesian Navy submarine with 53 on board goes missing
A search is underway near Bali for the Indonesian Navy's Type 209/1300 submarine KRI Nanggala-402 after it missed a regular reporting call earlier today.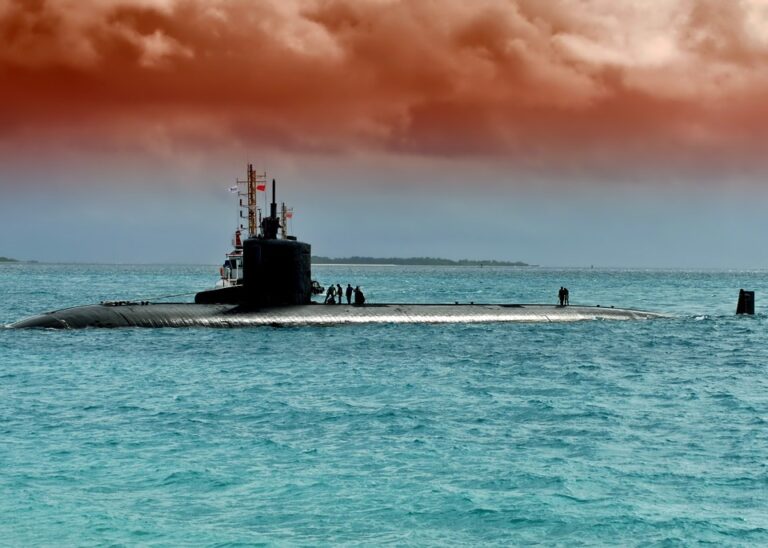 The German-made submarine was reported missing in the waters some 60 miles or 95 kilometers north of Bali on 21 April 2021.
This was confirmed by Hadi Tjahjanto, Commander of the Indonesian National Armed Forces, to local media.
The 1,395-tonne KRI Nanggala was carrying out a torpedo firing drill with 53 people on board.
Australia and Singapore have been asked by Indonesia to participate in search efforts with their submarine rescue ships.
Indonesia has a fleet of five submarines including the recently delivered KRI Aluguro, the country's first locally built sub.