Ariake completes CTF-151 counter-piracy operations
Japanese warship JS Ariake (DD-109) has completed five months of  CTF-151 counter-piracy operations in the Gulf of Aden.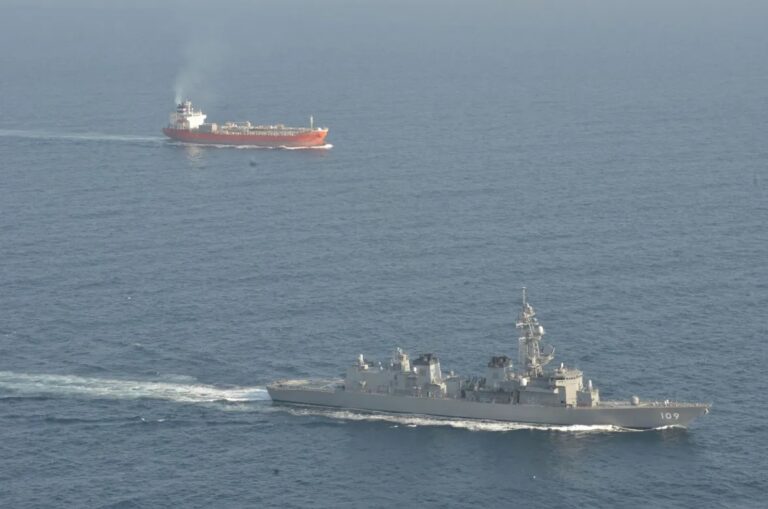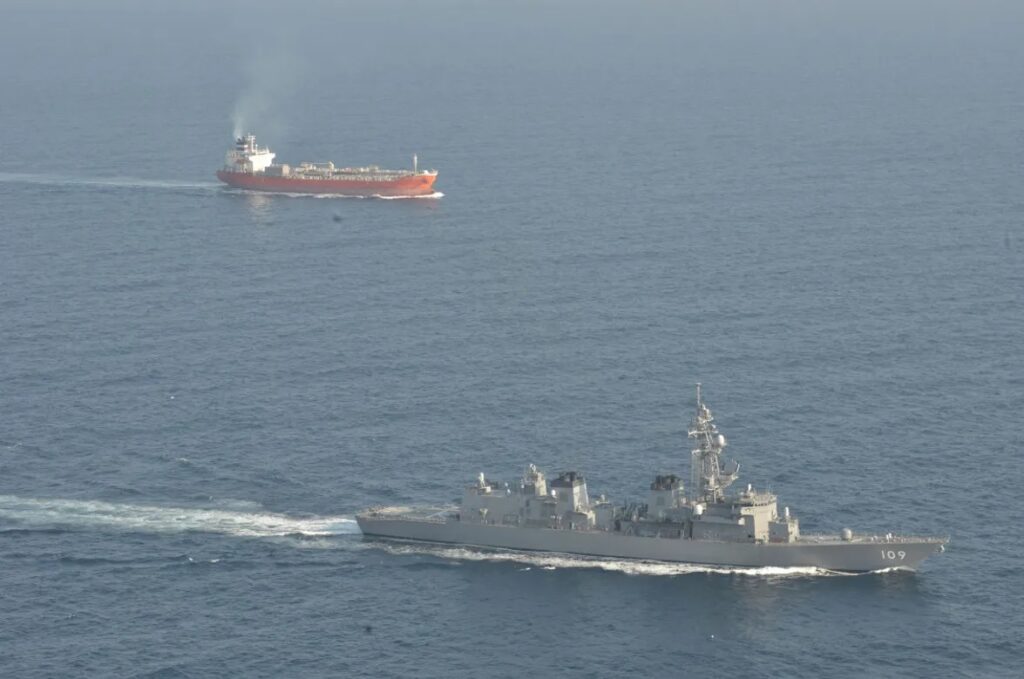 The warship has received special thanks for the support of the Combined Task Force (CTF) 151 mission. During the time supporting the mission, JS Ariake participated in additional focused operations to deter piracy activities.
The international community's CTF 151's duty is to deter, disrupt and suppress piracy and armed robbery at sea and is one of three task forces operated by Combined Maritime Forces (CMF).
The situation in Somalia remains unstable, despite the last successful attack happening in 2017. The threat of famine, potential terrorist activity, and the Covid-19 pandemic are all destabilizing factors and present a risk to the security of the region.
The Ariake crew has also engaged in several passage exercises, showing the ability to operate alongside warships from other nations.
The Japan Maritime Self Defense Force has deployed JS Setogiri, another destroyer, to join CTF-151 and continue to secure freedom of navigation for the merchant shipping that transits through the region.