Bollinger delivers fast response cutter USCGC Glen Harris
Bollinger Shipyards has delivered the USCGC Glen Harris to the U.S. Coast Guard in Key West, Florida, making it the 44th fast response cutter for defense in the Arabian Gulf.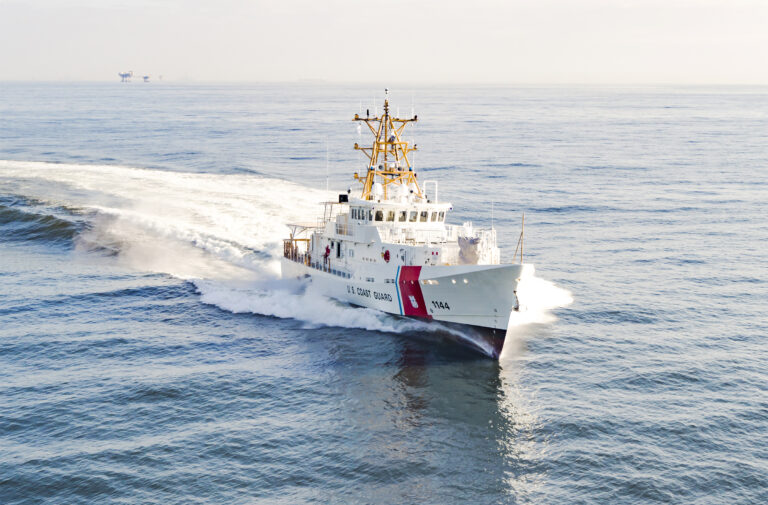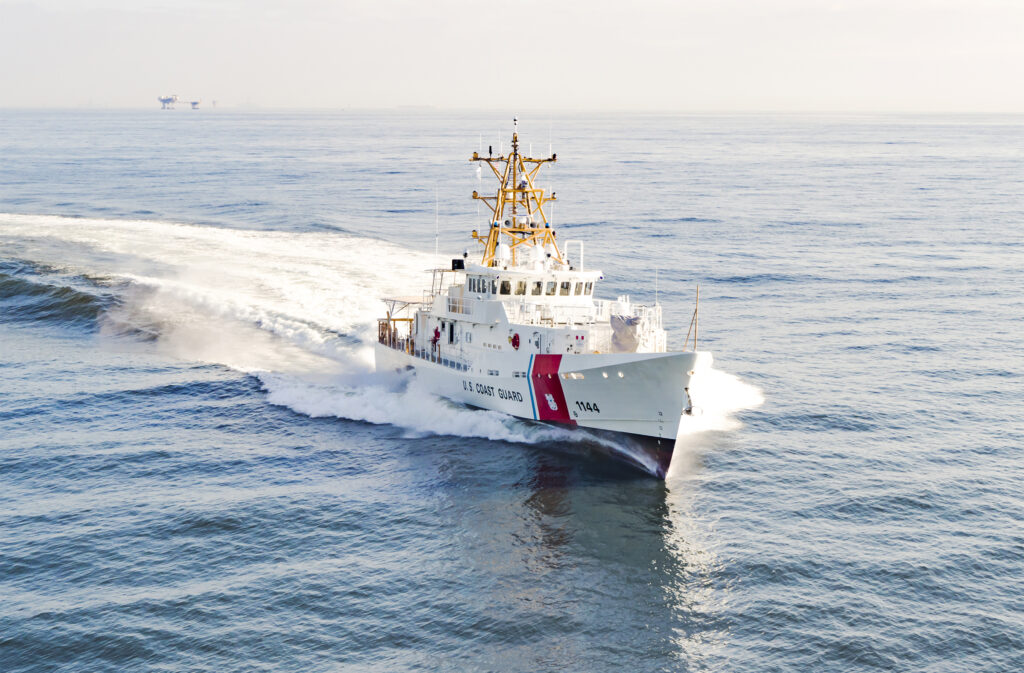 The vessel is the third of six cutters made for operations in Manama, Bahrain, and the 167th the company has delivered to the U.S. Coast Guard over a 35-year period.
Each fast response cutter is named for an enlisted Coast Guard member who distinguished themselves in the line of duty. Surfman Glen Harris piloted the first wave of the landing craft on Tulagi Island in the Pacific Theater during World War II, and also made a landing against a Japanese force on Guadalcanal Island.
USCGC Glen Harris will replace the 110' Island Class Patrol Boats, built by Bollinger Shipyards 30 years ago. This is to support the Patrol Forces Southwest Asia (PATFORSWA), the U.S. Coast Guard's largest overseas presence outside the U.S.
PATFORSWA is composed of six cutters, shoreside support personnel, and the maritime engagement team, with the mission to train, organize, equip, support and deploy combat-ready Coast Guard Forces in support of U.S. Central Command and national security objectives.
Earlier this week, Bollinger announced the acquisition of Gulf Island Fabrication's Terrebonne Parish shipyard facilities. Gulf Island had been building the Towing, Salvage and Rescue Ships (T-ATS) for the U.S. Navy and Regional Class Research Vessels for the National Science Foundation and Oregon State University. These projects conveyed with the transaction.