INS Vikramaditya caught minor fire
Indian Navy's aircraft carrier INS Vikramaditya had a minor fire incident on 8 May, with all personnel safe and no damage done.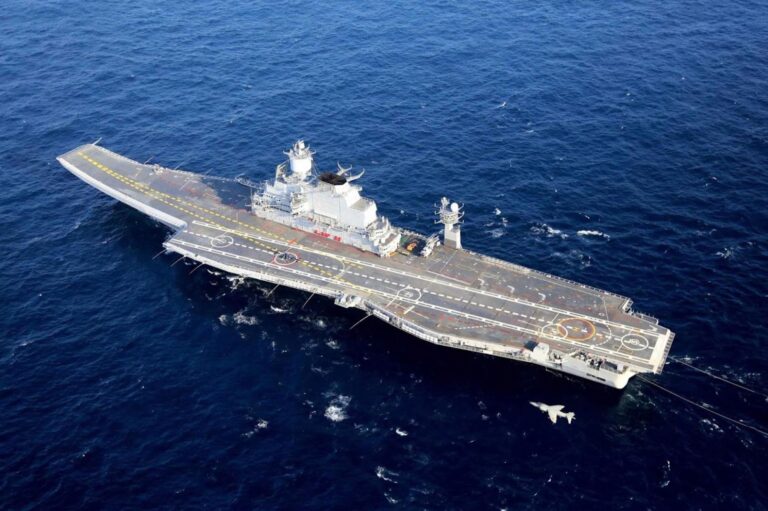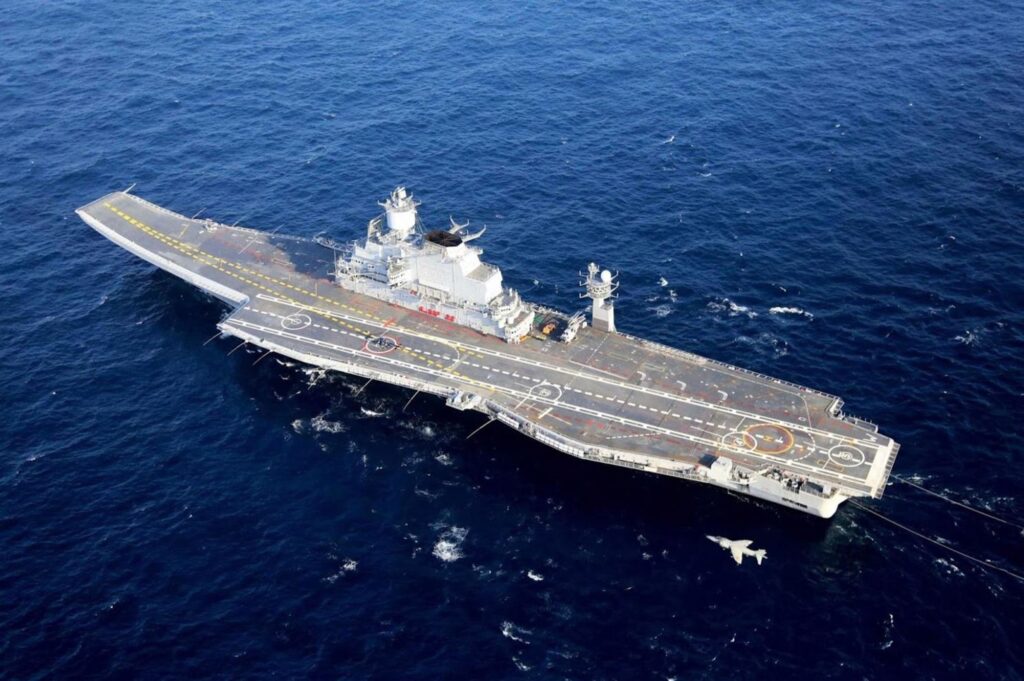 The fire was immediately put down by the Navy personnel, according to the local sources. No damage was done to both the Navy personnel and the vessel.
INS Vikramaditya is a modified Navy Kiev-class aircraft carrier that India bought from Russia in 2013. Previously named Admiral Gorshkov, it was renamed in honor of Vikramaditya, the legendary emperor of ancient India.
The warship was originally built as Baku and commissioned in 1987, and served the Soviet Navy before the Russian Navy. It decommissioned in 1996.
After being purchased by the Indian Navy, it was extensively refurbished with new propulsion systems, hull sections, sensors, and flight deck. It was operationally deployed with a full complement of MiG-29 aircraft in May 2014.
The ship was berthed in Karwar Harbour in the southwestern state of Karnataka.
An investigation is launched to identify the cause of the fire.