U.S.Navy commissions USS Miguel Keith
The U.S. Navy has commissioned USS Miguel Keith, its newest expeditionary mobile base ship.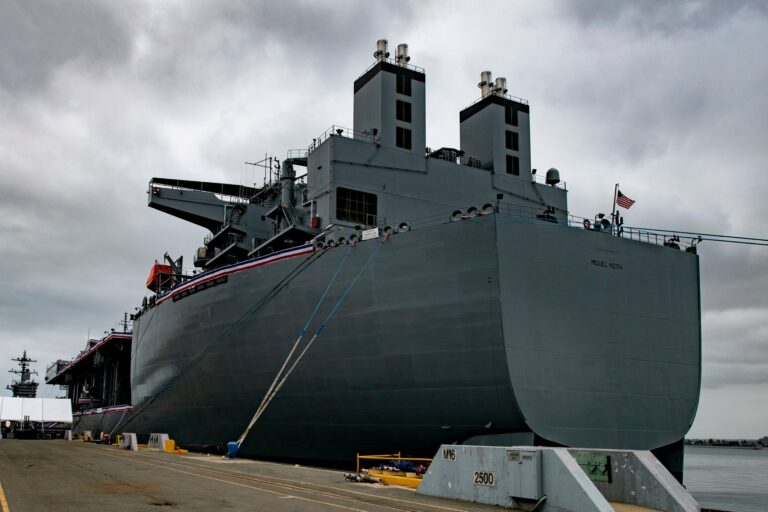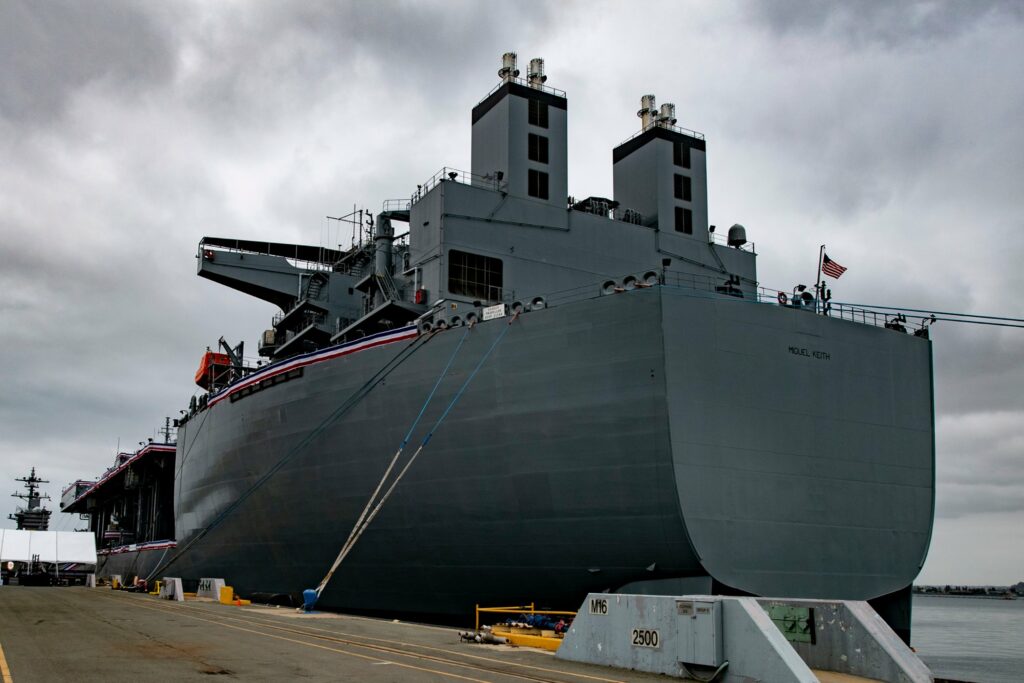 The commissioning ceremony took place on 8 May at Naval Air Station North Island, Coronado, California.
The ship, named in honor of Marine Corps Vietnam veteran and Medal of Honor recipient Lance Cpl. Miguel Keith, is 785 feet (239 metres) in length, has a beam of 164 feet (50 metres), and a navigational draft of approximately 39 feet (12 metres).
It was built in San Diego by General Dynamics NASSCO and was delivered to the U.S. Navy in November 2019.
USS Miguel Keith is the third of the expeditionary sea base (ESB) ship class. ESB was previously known as afloat forward staging base.
The ESB vessels are described as highly flexible platforms that provide logistics movement from sea to shore supporting a broad range of military operations. The designed is based on four core capabilities: aviation facilities, berthing, equipment staging area, and command and control.
USS Miguel Keith will be part of the Forward Deployed Naval Force operating from Saipan.