Pakistan Navy's new ships' keels laid in China and Turkey
The Pakistan Navy has the keels of two future ships that will join its fleet recently laid during separate ceremonies held in China and in Turkey.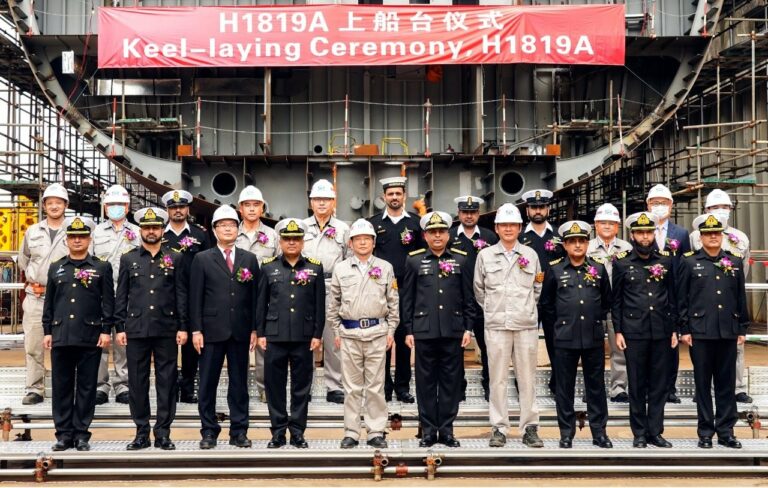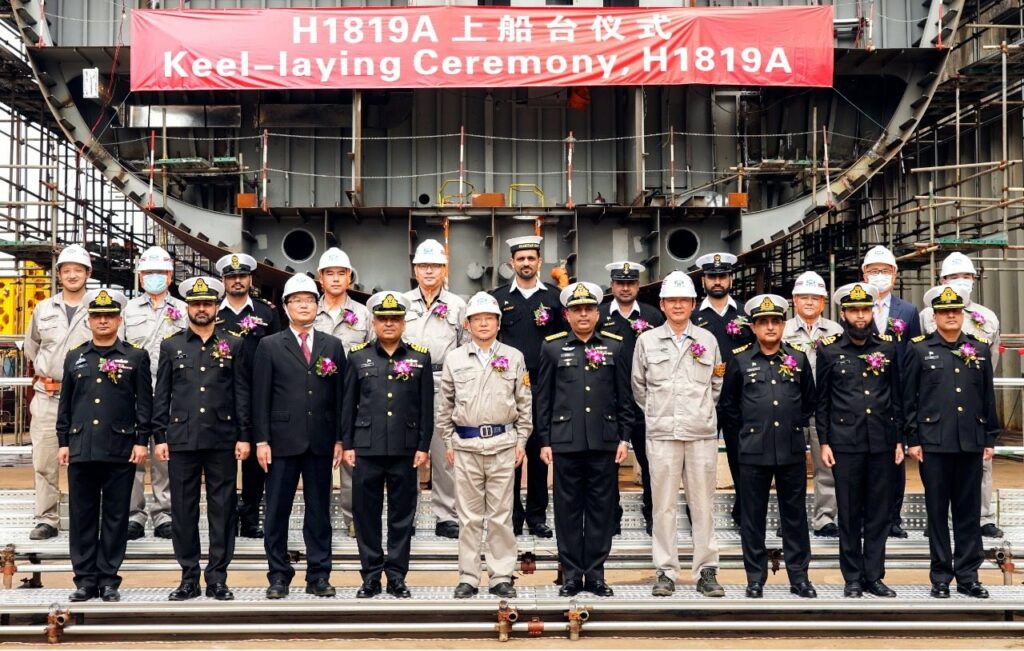 Keel laying ceremonies of third Type-054A Class Frigate and second MILGEM Class Corvette were held at Hudong Zhonghua Shipyard Shanghai in China, and Istanbul Naval Shipyard in Turkey respectively.
Type 054 A/P Class Frigate will be the most technologically advanced surface platform of the Pakistan Navy Fleet. It is fitted with surface, subsurface, and anti-air weapons, combat management system, and sensors.
The Pakistan Navy has concluded contract with ASFAT for construction of four corvettes out of which two are being constructed at Istanbul Naval Shipyard and two at Karachi Shipyard. These corvettes will be fitted with surface, sub-surface and anti-air weapons and sensors, integrated through an advanced network-centric combat management system.
The induction of Type 054A/P Class Frigates and MILGEM Class Corvettes is expected to significantly enhance the maritime defense and deterrence capabilities of the Pakistan Navy and contribute to maintaining peace and security in the Indian Ocean.