U.S. Navy's helicopter completes fit check on USS Anchorage
Northrop Grumman Corporation's MQ-8C Fire Scout has passed the initial fit check aboard the USS Anchorage at Naval Base San Diego.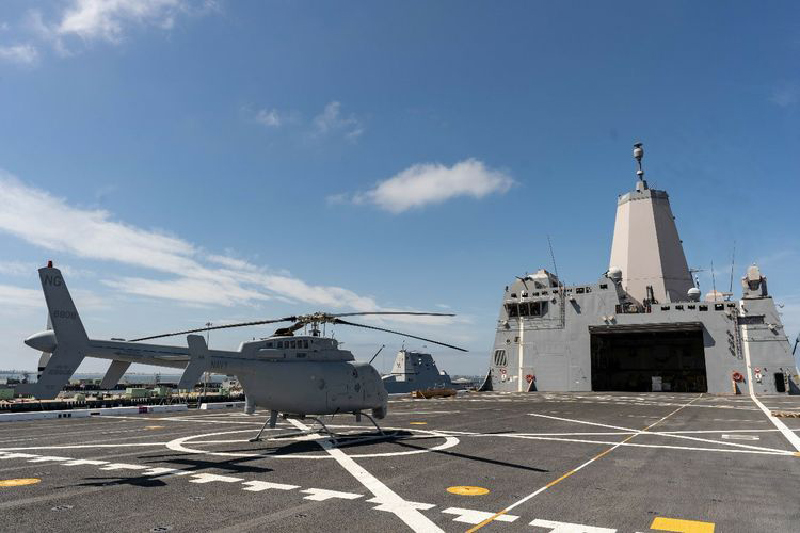 Belonging to the U.S. Navy's only ship-based autonomous helicopter program, the MQ-8C Fire Scout has the ability to autonomously take off and land on any aviation-capable ship and from prepared and unprepared landing zones.
The fit check reportedly demonstrated the aircrafts' suitability for the U.S. Marine Corps' amphibious warfare mission.
MQ-8C Fire Scout, which has integrated the AN/ZPY-8 radar, is expected to reach Initial Operating Capability in this new configuration this summer and begin replacing MQ-8B aircraft on upcoming deployments.
USS Anchorage (LPD-23) is a San Antonio-class amphibious transport dock.