ESG hosts keel laying for US Coast Guard's OPC
Florida-based Eastern Shipbuilding Group (ESG) has hosted the keel-laying ceremony for the U.S. Coast Guard's future offshore patrol cutter (OPC), USCGC Chase (WMSM-916).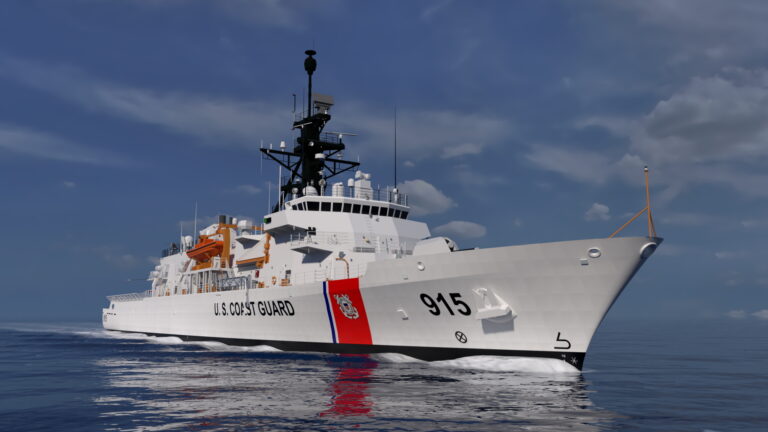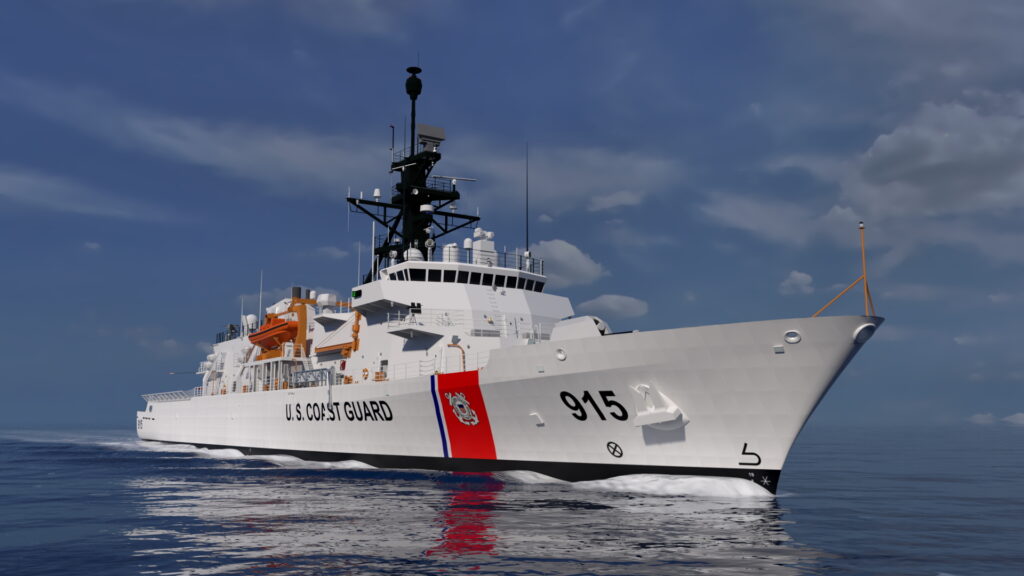 The ceremony was held at the Eastern's Nelson Street Shipyard, Panama City Florida.
The keel laying, also known as keel authentication, represents the ceremonial start of a ship's life by commemorating the assembly of the initial modular construction units.
Historically, to vouch that the keel was properly laid, the shipbuilder would carve their initials into the keel. This practice is commemorated by welding the ship's sponsor's initials into the keel authentication plate.
The ship's sponsor is Chairwoman Lucille Roybal-Allard (CA-40).
USCGC Chase is expected to be completed by 2023.
In April 2021, ESG was awarded contract modifications to begin construction of hull three, USCGC Ingham, and to purchase long-lead materials for hull four.
The OPC will provide a capability bridge between the national security cutter, which patrols the open ocean in the most demanding maritime environments, and the fast response cutter, which serves closer to shore. The OPC design includes the capability of carrying an MH-60 or MH-65 helicopter and three operational over-the-horizon small boats. The vessel is also equipped with a sophisticated combat system and C5ISR suite.