HII scores $303M ship support deal for US Navy
Ingalls Shipbuilding division of the largest military shipbuilding company in the US, Huntington Ingalls Industries, has won a $302.6 million contract to provide planning yard support for US Navy ships.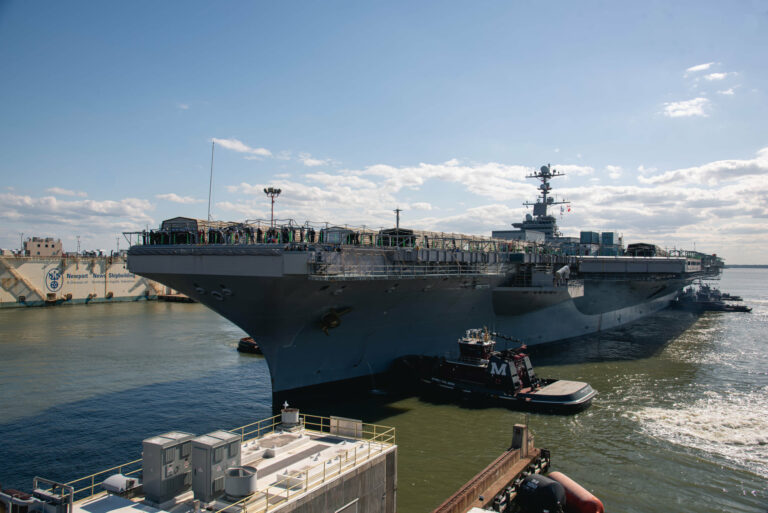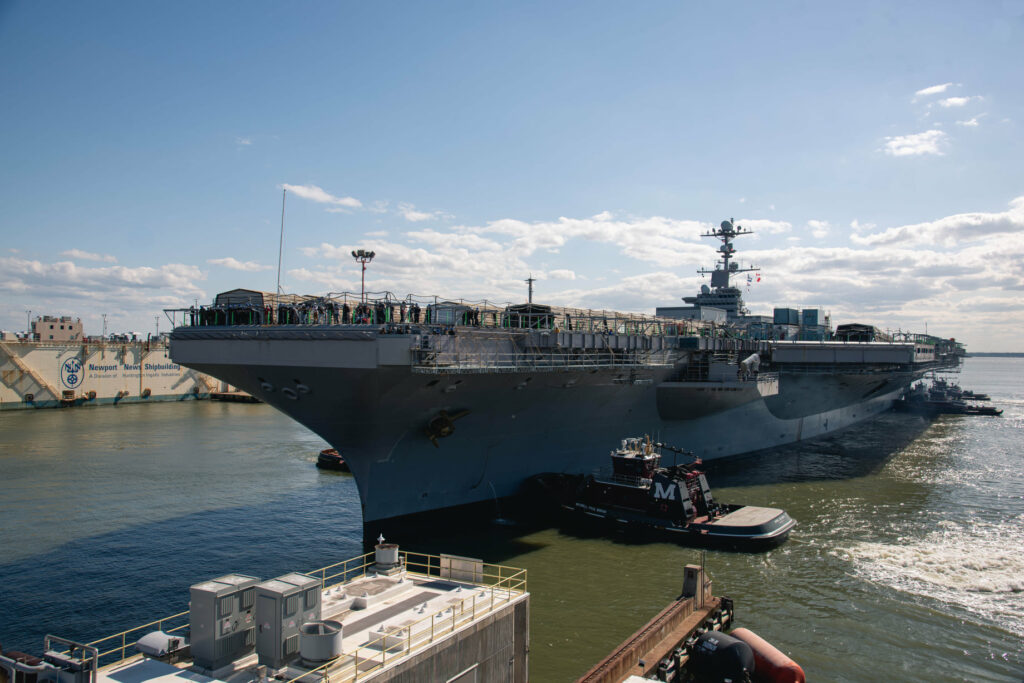 The contract, scheduled to be completed by May 2028, was awarded by the Naval Sea Systems Command, Washington, D.C, reports Yahoo.
The yard support will be offered for LPD 17 amphibious transport dock ships, LHD 1/LHA 6 amphibious assault ships, LSD 41/49 dock landing ships and LCC 19 amphibious command ship.
The tasks under the contract will be carried out in Pascagoula city in Jackson County, Mississippi.