Naval Station Everett is homeport for next-gen frigates
Washington's Naval Station Everett has been designated as the U.S. Navy's future homeport for the new Constellation-class frigates.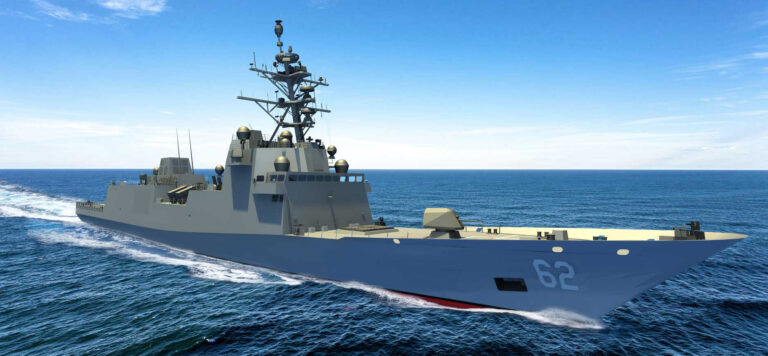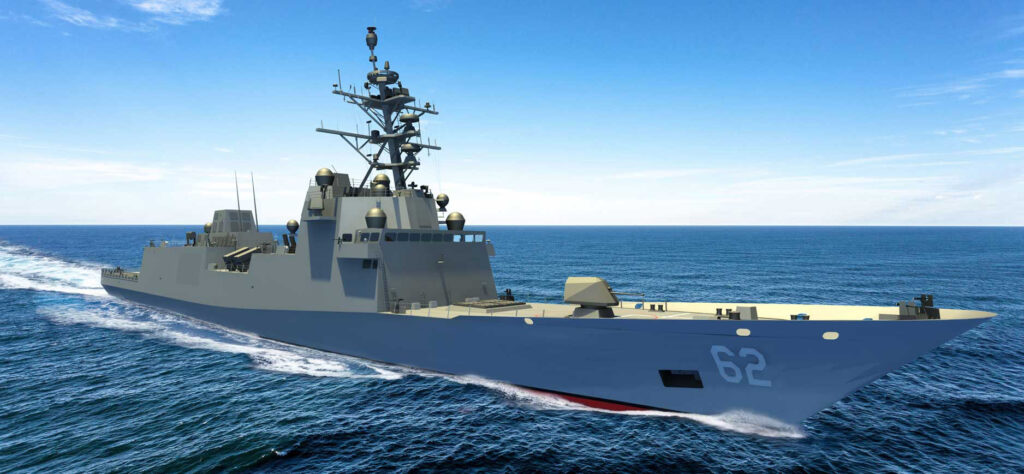 12 Constellation-class frigates will be based out of Naval Station Everett, located in the city of Everett, Washington, north of Seattle.
Constellation-class is the next generation of guided-missile frigates, a new and improved class of small surface combatant ships. They are designed to be agile, multi-mission warships, capable of operations in both blue-water and littoral environments, within a strike group or independently, to provide increased combat-credible forward presence.
Constellation-class frigates will include an enterprise air surveillance radar (EASR), baseline ten (BL10) AEGIS combat system, Mk 41 vertical launch system (VLS), enhanced C4ISR capabilities, MK 110 57mm gun, countermeasures, and added design flexibility for future growth.
The USS Constellation (FFG 62), the first new frigate, is scheduled to be delivered in 2026.
The previous Oliver Hazard Perry-class frigates entered service between 1977 and 1989. They were decommissioned between 1994 and 2015. The last Everett homeported frigate, USS Rodney M. Davis, was decommissioned in 2015.