Fincantieri launches Qatar's 2nd new OPV
Italian shipbuilder Fincantieri has launched Sheraouh (Q62), the second offshore patrol vessel (OPV) ordered by the Qatari Ministry of Defence.
The event took place at the Muggiano (La Spezia) yard on 5 June.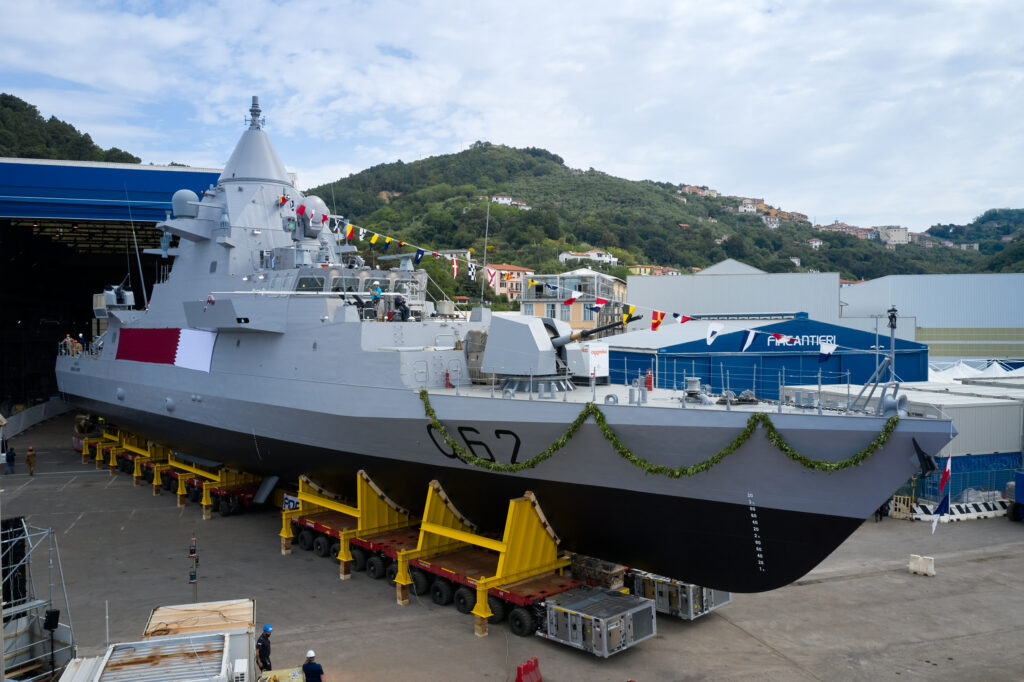 Worth nearly EUR 4 billion, the program envisages, in addition to the 2 OPVs, both scheduled for delivery in 2022, 4 corvettes and one amphibious vessel – landing platform dock (LPD).
The launch was preceded by two other events broadcasted respectively from La Spezia and Riva Trigoso — the opening of the Halul 1 Training Center that will be hosting the on the job training for the crews of all the vessels of the Qatar Emiri Naval Forces and the first steel cutting of the LPD.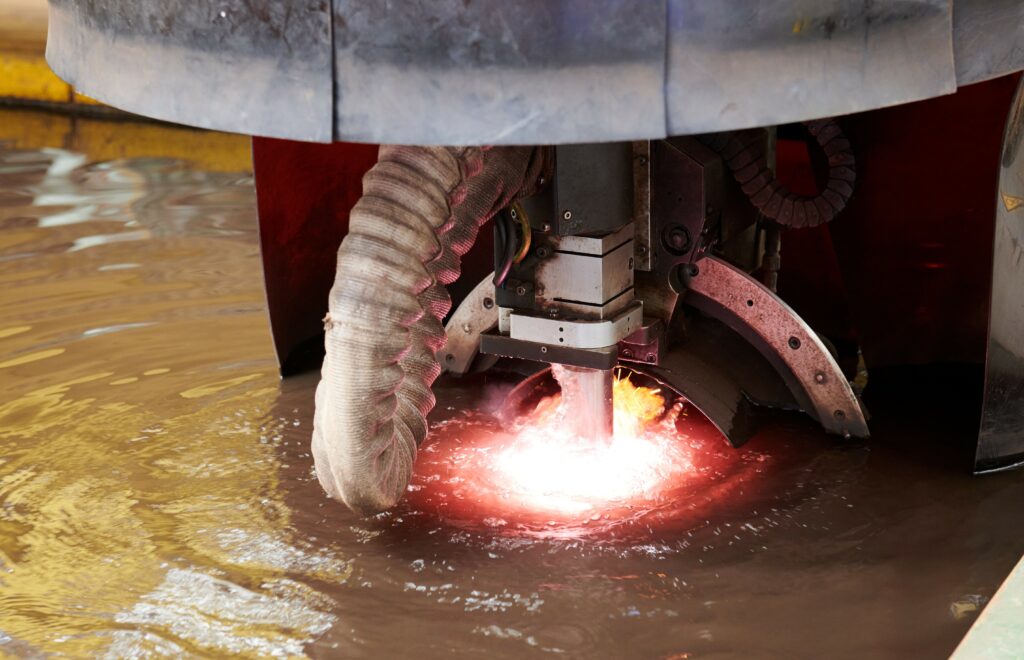 Like its sister-ship Musherib launched in September 2020, the OPV Sheraouh, has been designed in compliance with the RINAMIL for fast patrol vessel (FPV) rules, and will be a flexible type of ship capable of performing several services, from surveillance to combat functions.
It features a length of about 63 meters, a width of 9.2 meters and a maximum speed of 30 knots. The newbuild will be able to accommodate as many as 38 crew members.