DSTA, Naval Group team up on additive manufacturing for naval sector
Singapore's Defence Science and Technology Agency (DSTA), France's Naval Group and its Singapore subsidiary Naval Group Far East, have signed a memorandum of understanding (MOU) to jointly explore new technologies such as additive manufacturing for naval applications.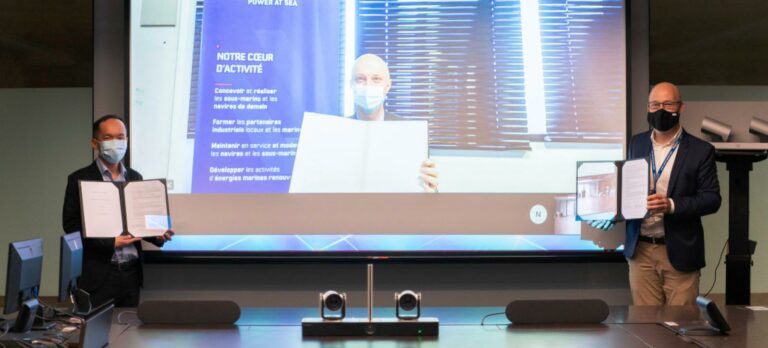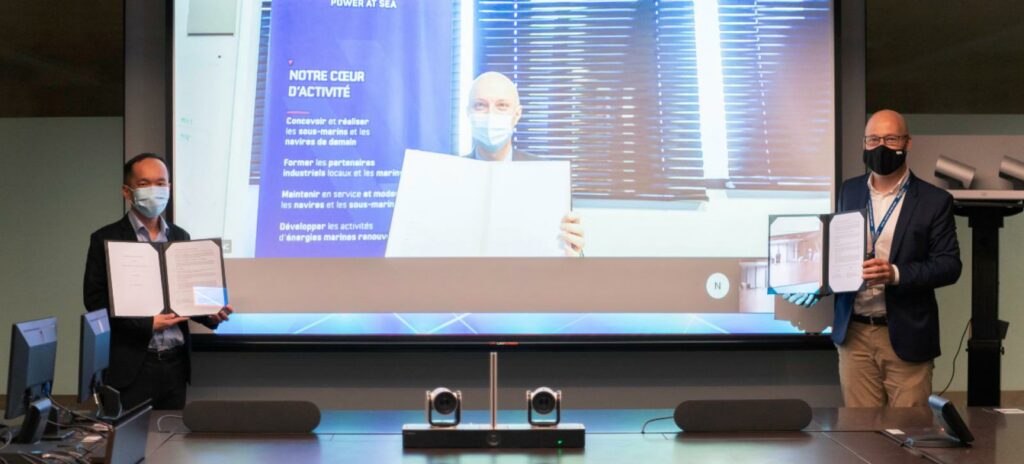 Under the agreement, the organisations will jointly identify potential use cases of harnessing additive manufacturing. This includes the sharing of production methodology, certification and qualification of additive manufactured components for naval platforms.
"DSTA recognises the importance of collaboration in tapping emerging technologies amidst a rapidly evolving landscape. We look forward to exchanging our knowledge and experience with Naval Group, and are confident this partnership will help enhance our additive manufacturing competencies and drive its adoption for defence applications," Ong Li Koon, Director Naval Systems, DSTA said.
"The agreement will pave the way for the exchange of best practices in the area of additive manufacturing for defence," Eric Papin, Naval Group Executive Vice President, Chief Technical and Innovation Officer, commented.