Royal Navy, University of Plymouth to jointly study marine autonomy
The Royal Navy and the University of Plymouth have joined forces to conduct research and advance understanding around the future potential of marine autonomy.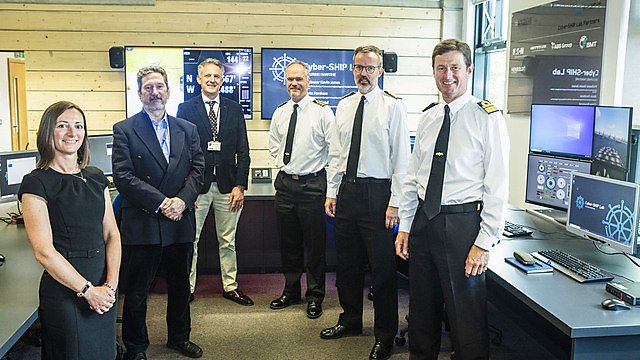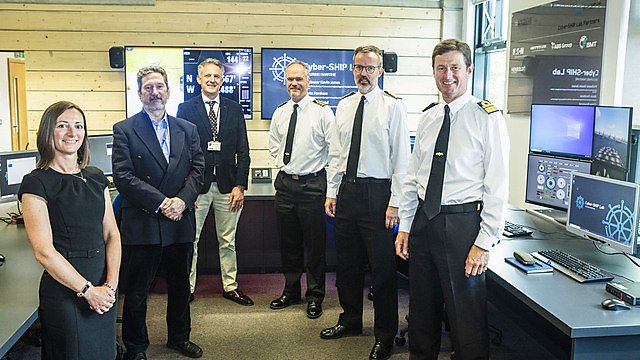 As explained, the partnership will see renowned academics, in fields including autonomous marine vessels and maritime cyber security, working closely with navy personnel on a range of innovative projects.
That will include Project Hecla, established in 2018 to optimise the navy's ability to collect and exploit hydrographic and oceanographic information.
The university will work with the project team on ways to enhance its feeding back of vital survey information to the UK Hydrographic Office and the RN's HM cadre.
They will also look at harnessing the capabilities of the university's recently opened £3.2 million Cyber-SHIP Lab, which aims to secure maritime operations through cyber resilience research, tools and training.
"I am delighted that this long-running partnership is being deepened further in the area of maritime autonomy. It is one of the technologies the Royal Navy is adopting to maintain its operational advantage in an increasingly competitive environment," Rear Admiral Andrew Burns CB, OBE, commented.