Germany chooses P-8A Poseidon as its new maritime patrol aircraft
Germany has decided to order five P-8A Poseidon maritime patrol aircraft from the USA.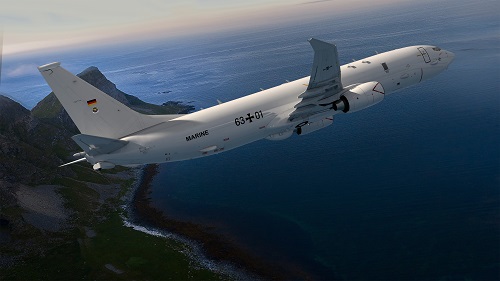 Once finalized, the contract will have a value of about EUR 1.1 billion ($1.3 billion).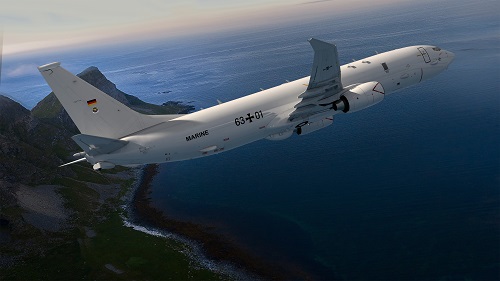 On 30 June German Ministry of Defense Annegret Kramp-Karrenbauer signed a letter of offer and acceptance for five Boeing P-8A Poseidon aircraft under the U.S. government's Foreign Military Sales (FMS) process.
With this order, Germany becomes the eighth customer of the multimission maritime surveillance aircraft, joining the United States, Australia, India, the United Kingdom, Norway, Korea and New Zealand.
The P-8A Poseidon offers multimission capability and is the only aircraft in service and in production that meets the full range of maritime challenges faced by European nations. Deployed around the world with more than 130 aircraft in service, and over 300,000 collective flight hours, the P-8A is vital for global anti-submarine warfare, intelligence, surveillance and reconnaissance and search-and-rescue operations.
The new aircraft will provide an interim replacement for the navy's ageing fleet of Lockheed P-3C Orion aircraft.
Last year, the German Navy ended the modernization of its maritime patrol aircraft, the P-3C Orion, ahead of schedule due to total costs and technical difficulties that arose during the process.
Under the deal, Lockheed Martin was to upgrade the mission system processing suites on the eight P-3C Orion maritime patrol aircraft allowing the units to remain in service through 2035.
Germany remains committed to a longer-term replacement together with France under the Maritime Airborne Warfare System program, or MAWS, scheduled to be implemented by 2035, according to the minister.