Royal Navy to boost ship availability with new tool
The UK Ministry of Defence (MOD) has awarded a five-year contract to BAE Systems to provide a data management system to multiple ships in the Royal Navy fleet.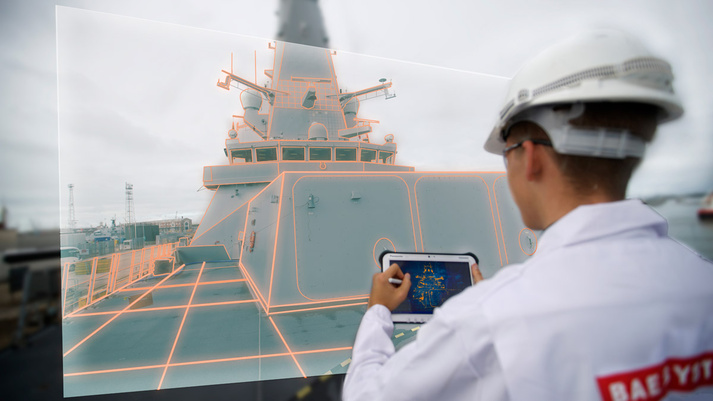 The ships include the Queen Elizabeth-class aircraft carriers, Type 45 destroyers and the new Type 26 frigates.
The tool, known as Support Information Knowledge Management (S-IKM), allows secure and efficient management of the vast quantity of data that is required to provide on-shore support and maintenance for complex warships, including technical manuals, schematics and part numbers.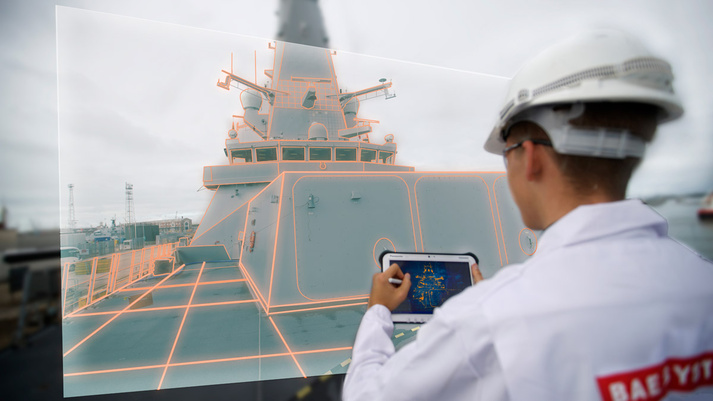 Using data analytics to inform through-life support and improve ship availability, S-IKM will play a fundamental role in the digital ambitions of the Royal Navy, drastically improving the operational support to service personnel at sea who will be able to reliably and easily access the information they need exactly when they need it.
To better support warships, data needs to be shared efficiently and securely across the support enterprise, comprising the Royal Navy, the MOD and dozens of industrial suppliers. S-IKM enables this while allowing the MOD to retain ownership and control of its data.
"This contract is a critical part of supporting the Royal Navy's digital transformation. By delivering sophisticated data analytics and through-life support tools, we can significantly improve ship availability," David Mitchard, Managing Director, BAE Systems Maritime Services, said.
The S-IKM contract will be delivered as part of the MOD's £1billion Common Support Model (CSM). The CSM framework combines existing separate support agreements for individual ship types into a single, more efficient and more manageable model. The result is set to improve the performance of service providers.