Egypt inaugurates its largest naval base
Egypt has officially opened a new naval base in the port of Gargoub on the Mediterranean Sea, near the border with Libya.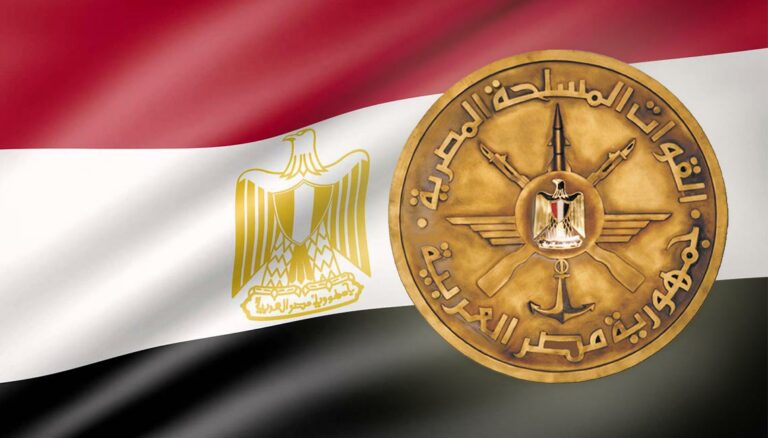 The Egyptian Naval Force base was inaugurated during a ceremony held on 3 July 2021 on the country's northwestern coast.
On the occasion, the country's president Abdel Fattah El-Sisi signed a document for the establishment of the July 3 naval base after which the flag was raised.
"The base aims to preserve the country's economic wealth, secure shipping lines, and maintain maritime security by using naval surface units, submarines, and aircrafts," the document reads.
Being the Egypt's largest naval base, the facility is said to be part of a comprehensive development plan for the nation's naval forces. The July 3 base has a 1,000-meter naval quay with a water depth of 14 metres.
In April, Egypt became the 34th member of Combined Maritime Forces (CMF), an enduring multinational coalition formed in 2002 and committed to upholding the rules-based international order by countering illicit non-state actors, safeguarding freedom of navigation, and promoting security, stability, and prosperity.