UAVs to detect corrosion on navy ships in the future?
Unmanned aerial vehicles (UAVs) and their sensors track and monitor wildlife, livestock, infrastructure, weather and construction progress, among other tasks.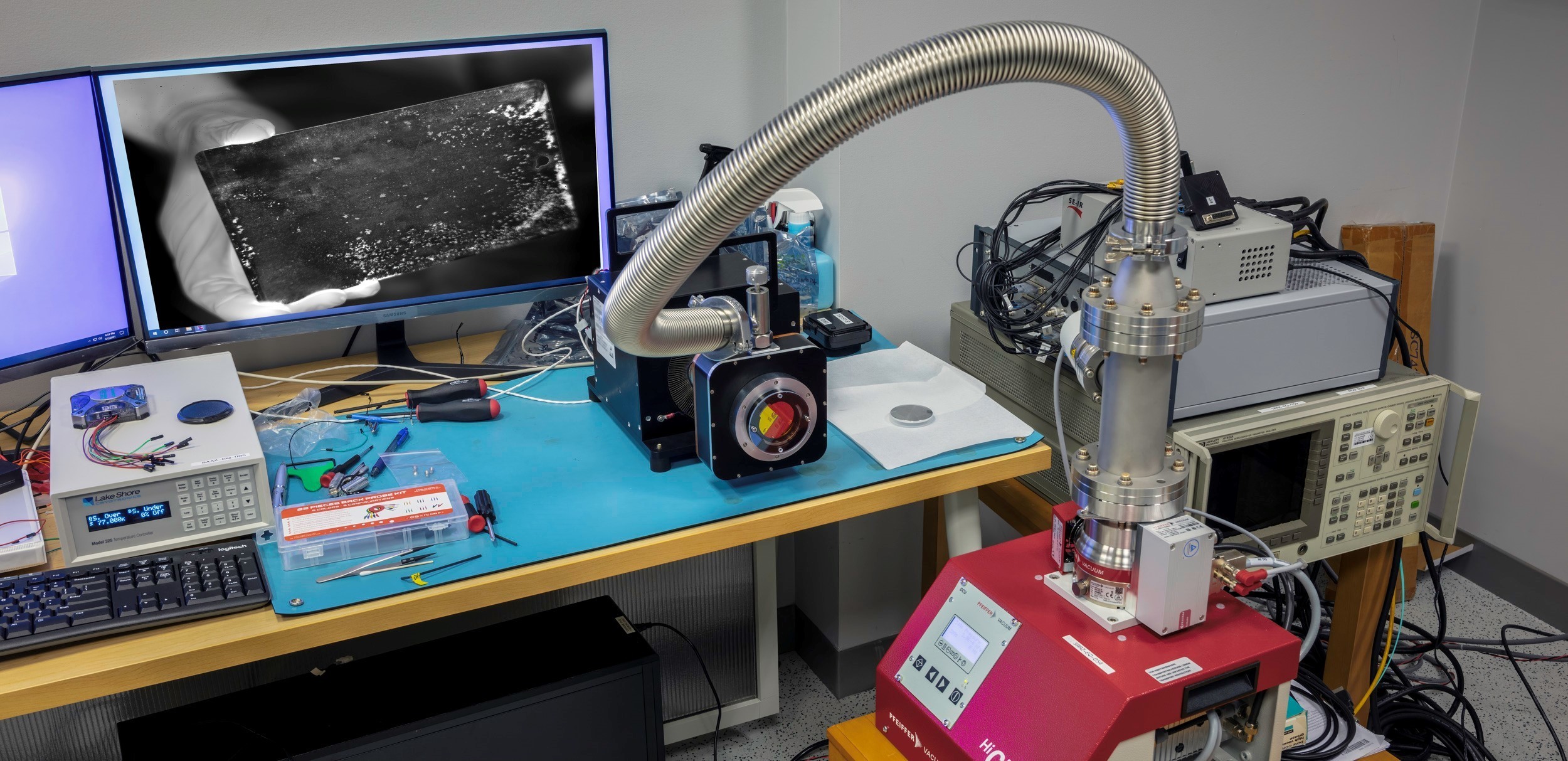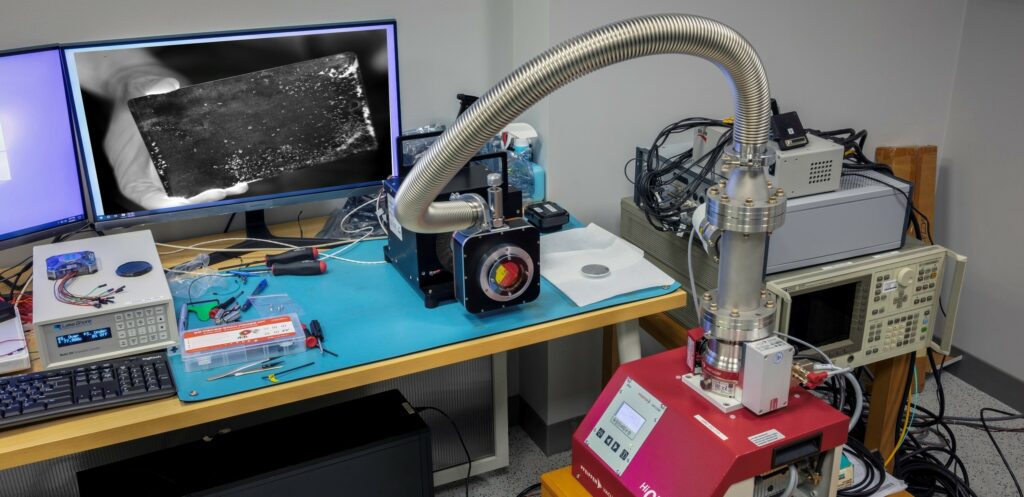 Now, Naval Surface Warfare Center, Port Hueneme Division (NSWC PHD) scientists and a local company want to use them to track corrosion or degradation on combat systems aboard navy ships.
NSWC PHD and Aerial Alchemy, a remote-sensing technology company in Thousand Oaks, California, are partnering under a Cooperative Research and Development Agreement (CRADA) to solve how corrosion affects the performance of navy ships' combat systems and to find a way to detect corrosion remotely.
Aerial Alchemy develops medium and heavy-lift UAVs that use sensors equipped with lidar scanning and other imaging technology to accurately capture data used to generate a 3D digital representation of a physical asset, also known as a digital twin.
As explained, the partnership's goal is to explore using the company's drones and its processing system and visual data to detect areas that may have corrosion. As a drone flies over a specified area of a ship, such as a hull or the rear, it transmits video to create a digital model of a ship that contributes to the ship's detailed analysis, including potential areas of concern for corrosion or rust.
Should the UAV and sensors detect corrosion, it will help give scientists an early head's up of the issue, according to Alan Jaeger, NSWC PHD Office of Research and Technology Applications manager.
"The idea of the CRADA we are doing now is whether we can use various sensors to identify that information without having to put human eyeballs on it," Jaeger said.
"If we can, then the next step is putting that on drones or unmanned aircraft, so we don't have to send a sailor on a ship; we can send a drone, and it can scan equipment and identify corrosion or undersurface damage, for example. If we can get that data, then we can start pre-planning for maintenance, preventative maintenance and repair operations."
This is Aerial Alchemy's second CRADA with NSWC PHD. The first CRADA focused on proving the stability, reliability and accuracy of the company's UAVs in a maritime environment to successfully create an "as-built" digital model of USS Independence (LCS 2), which is used as a baseline digital twin. A digital twin is an intelligent digital representation of an analog asset or a 3D model, according to Chuck Spaulding, founder, and chief executive officer of Aerial Alchemy.
With the second CRADA, the team can build on the successful results of the first CRADA and continue to improve precision navigation techniques while focusing on combining data from a thermal red, blue and green sensor that a visible camera uses, as well as multispectral, hyperspectral and tuning sensor wavelengths so they can be used to remotely detect and identify the chemicals generated during the corrosion process.