KBR to prep, protect US Navy aircraft crews through recompetes worth $120M
 KBR won two recompetes totaling more than $120 million to provide engineering services for U.S. Navy training systems and aircraft survivability equipment.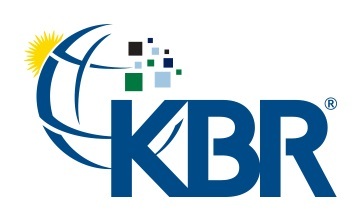 Most recently, KBR won a $64.9 million task order to develop and upgrade training system hardware and software, as well as electronic classroom content and interactive courseware for the E-2/C-2 Airborne Command and Control Systems Program Office (PMA-231).
KBR will also research and develop recommendations for live, virtual, and constructive training that is interoperable with other platforms. This work will enhance training effectiveness for aircrew and maintainers, increasing overall readiness for the US Navy.
Additionally, KBR won a $55.3 million task order to perform research and analysis, including forecasting and predictive modeling, for the Advanced Tactical Aircraft Protection Systems Program Office (PMA-272).
The company will boost the reliability, availability, and maintainability of aircraft survivability equipment. This equipment includes electronic systems that safeguard aircraft and crews against infrared and laser missiles and other threats on the battlefield. KBR will also develop and manage databases and electronic technical manuals.
"These recompetes speak to KBR's commitment and capability to prepare and protect men and women in the fleet. Our work helps servicemembers carry out their missions effectively and come home safely," Byron Bright, KBR Government Solutions President, said.
The U.S. Air Force's 774th Enterprise Sourcing Squadron awarded both cost-plus-fixed-fee task orders through the DoD Information Analysis Center's (IAC) Multiple Award Contract, an indefinite delivery, indefinite quantity vehicle for complex, integrated professional projects. KBR will carry out work for these task orders in Florida as well as other locations over the next five years.