ENGIE Axima wins HVAC-R/CBRN deal for German Navy's F126 frigates
Engie Axima Germany has been selected to provide a heating, ventilation and air conditioning system as well as the CBRN protection and the cooling systems for the German Navy's F126 class frigates.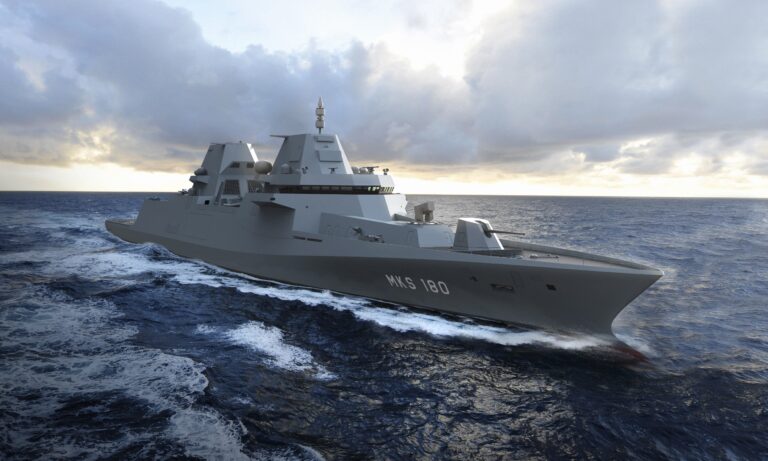 Engie Axima Germany has signed a contract with Damen Naval. Following the contract signing, work on the project is set to begin, according to the company.
"Damen Naval entrusted us with the project management, design, production and delivery of the heating, ventilation and air conditioning technology for the four class F126 frigates," according to Engie Axima Germany.
The first frigate is expected to be equipped with the NOSKE-KAESER systems in 2024.
Together with its partners Blohm + Voss and Thales, Damen is building a total of four ships of the class F126 frigates on behalf of the German Navy, after the partners were able to prevail with their offer in a multi-year European tender in 2020.
The first Mehrzweckkampfschiff MKS 180 unit is to be handed over to the German Navy in Hamburg in 2028.
The ships will be built in Hamburg, Kiel and Wolgast and thus entirely in Germany.