Naval Group, FSS ink deal for maintenance of French nuclear attack subs
French defence contractor Naval Group and the Fleet Support Service have signed a contract for the operational maintenance of the French Navy's nuclear attack submarines (SSN).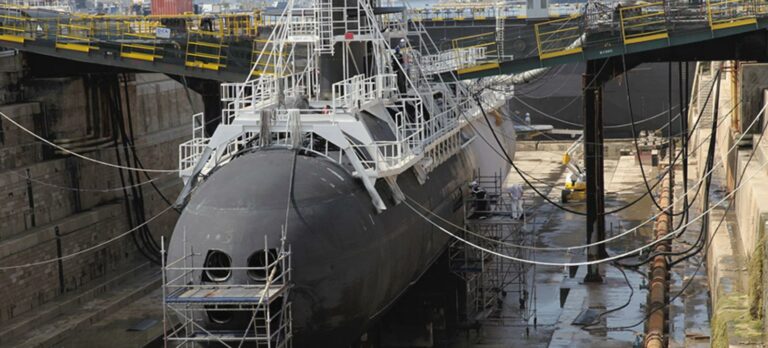 The deal will be in force for over three years and is worth several hundred million euros, according to Naval Group.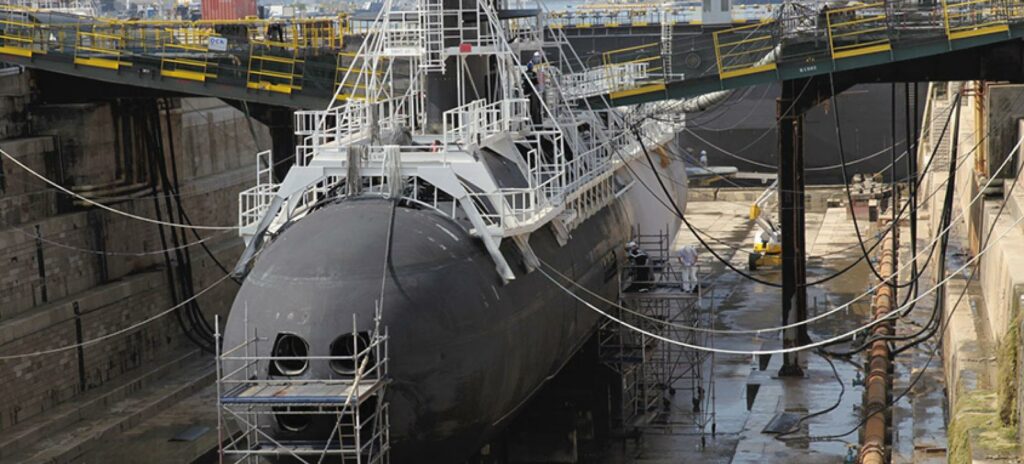 The agreement includes the maintenance operations of Rubis and Suffren-class SSNs and all the related services: engineering, maintenance of tools and spares, management of the stock of spares, training platforms and maintenance of nuclear installations necessary for the operational maintenance (MCO) of submarines.
As informed, the agreement will mobilise several Naval Group's partners for the supply of strategic equipments (TechnicAtome, Thales, Safran), the local industrial fabric and over five hundred Naval Group employees based in several sites in France.
This contract is part of a transitional phase between the gradual withdrawal from active service of Rubis-class SSNs and the arrival of the new generation Suffren-class SSN.
The aim is for Naval Group to carry out maintenance operations on these two types of SSN which have different technologies and requirements. The infrastructures of the Toulon naval base are currently undergoing a modernisation phase to adapt to this generational change in submarines.