Poles shortlist three candidates for new frigates
Poland's Ministry of Defense has shortlisted three candidates to build the new Swordfish frigates for the Polish Navy as part of the Miecznik program.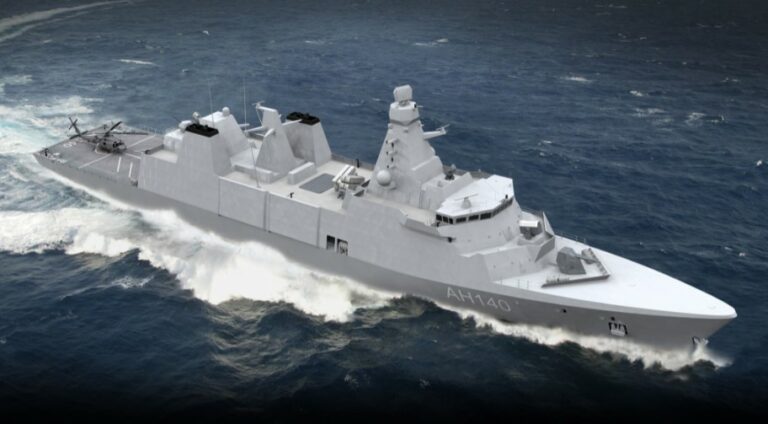 The three finalists in the program for the design of three multi-mission frigates are Navantia, Babcock International and Thyssenkrupp Marine Systems.
The Miecznik program is part of a plan that the Polish Government launched to modernize its Armed Forces with an investment of €115 billion until 2035. The frigates will be built at the local PGZ shipyard through a Technology Transfer (ToT) contract.
The selected companies will now prepare a concept design and feasibility study for the frigates. The final decision on the contractos is expected next year.
Navantia stated that it had submitted an offer based on the design of the F-100, in service for the Spanish Navy, which has been the starting point for export contracts to Norway and Australia.
Babcock's proposal is based on its versatile Arrowhead 140 frigate platform, while Thyssenkrupp Marine Systems will offer MEKO A-300 PL, its latest variant of the MEKO technology frigate family.
If selected, Thyssenkrupp plans to form an enduring Technology Partnership with Polish industry for the building, integration and lifecycle support of the MEKO A-300 PL frigates entirely in Poland.