Turkmenistan commissions its 1st Turkmen-class corvette
The Turkmen Naval Forces commissioned its first Turkmen-class corvette Deniz Han at a ceremony held on 11 August 2021.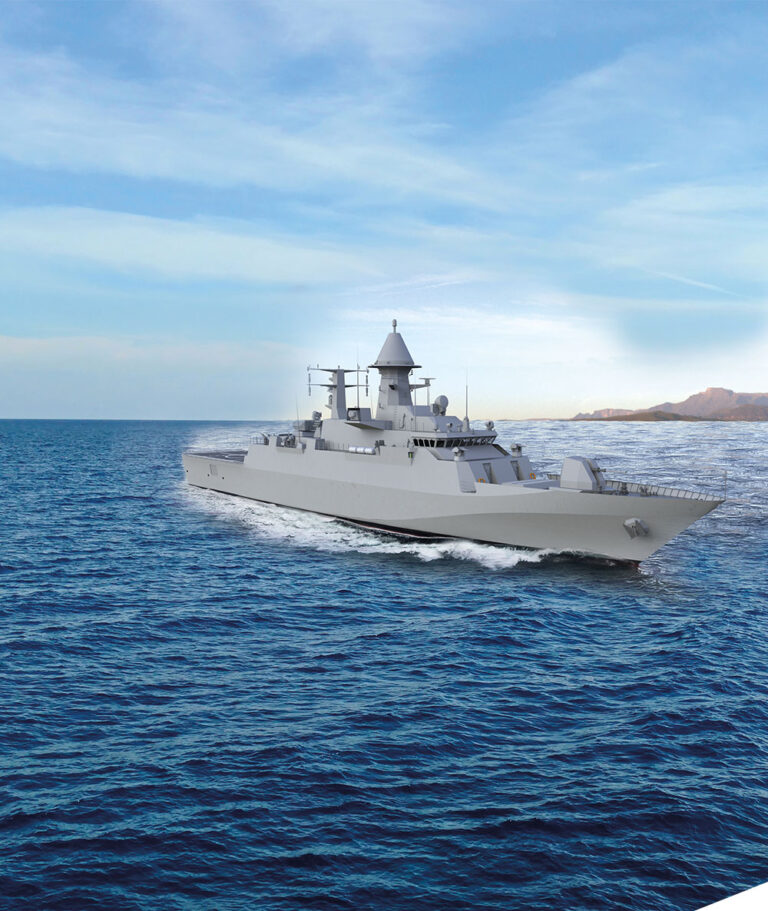 The ceremony, which was attended by the country's president Gurbanguly Berdimuhamedow, was held at Turkmenbashi Naval Base.
The first Turkmen-class corvette initially named C92 was built by the joint venture of the Turkish Daersan Shipyard and Gülhan Shipyard. The parties signed an agreement for the corvette's construction in 2019.
Deniz Han features a total length of 91.4 meters, a beam of 14.4 meters, and a displacement of approximately 1,600 tonnes. It is the first corvette equipped with Gökdeniz close-in weapon system (CIWS) developed by Turkish defense company Aselsan.
According to Aselsan, the system "provides the most effective air defence against the possible target set, subsonic and supersonic anti-ship missiles, UAVs, fighters, helicopters and asymmetric surface threats."
The system is armed with two 35 mm automatic cannons which enable it to select one of two ammunition types to suit the intended target.
Dearsan has delivered a total of 25 ships of various types to the Turkmenistan Navy and Turkmenistan Coast Guard since 2010.