Australia, India sign joint guidance document to boost naval ties
The Royal Australian Navy and the Indian Navy have signed a joint guidance document to enhance the cooperation between the two forces.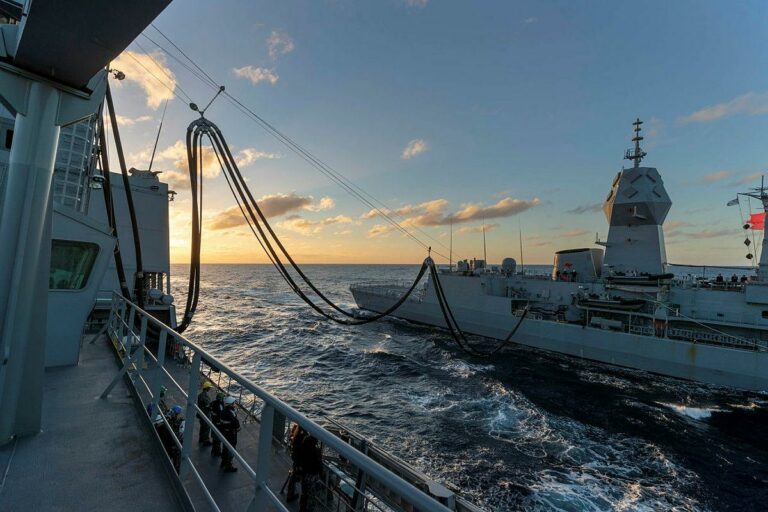 Chief of the Royal Australian Navy, Vice Admiral Michael Noonan, and Chief of Naval Staff of the Indian Navy, Admiral Karambir Singh have signed new joint guidance for the Australia – India "navy to navy" relationship.
The joint guidance document outlines a shared intent to conduct regular talks, professional exchanges, and joint training.
Furthermore, it expresses the willingness of two parties to collaborate in efforts, including search and rescue, humanitarian assistance and disaster relief where required.
The document is aligned to the "2020 Comprehensive Strategic Partnership" agreed to by prime ministers of the two nations, and aims to ensure a shared approach to regional and global security challenges, the navy stated.
"We are proud to sign a new shared vision for working even closer with the Indian Navy to promote peace, security, stability and prosperity in our region," Vice Admiral Michael Noonan said.
"Our predecessors signed a Joint Guidance in New Delhi in 2007 and since then, our relationship has grown significantly in scope and sophistication."
"We look forward to even stronger ties between our two navies in the decades ahead," Noonan concluded.
Recently, the Royal Australian Navy joined forces with Canada, Japan, South Korea and the US navies to sail in formation during Exercise Talisman Sabre (TS21).