Australian Navy awards towage contract to Svitzer
Australia's towage provider Svitzer has signed a contract with the Australian Department of Defence to provide towage services for the Royal Australian Navy.
Under the contract, Svitzer will provide towage services for Australia's naval fleet, the management of navy towage assets, and the development of naval personnel training in major ports around Australia.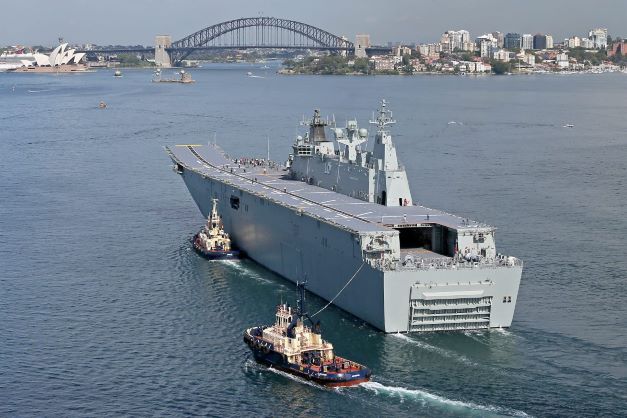 "As part of our contract, we are committed to providing strong and continued support to our local communities with a focus on Indigenous engagement, leveraging our local supplier network and partnering with Defence to provide employment opportunities, enriching the Svitzer workforce and enhancing industry capability," Svitzer Australia Managing Director Nicolaj Noes said.
The company revealed that it will start towage operations for the navy from 1 October 2021.
Svitzer has previously supported the navy as a towage subcontractor in several Australian ports. It currently operates more than 430 vessels.
Recently, the Royal Australian Navy's Hobart-class air warfare destroyers (AWD) have reached final operational capability (FOC) after the third ship completed the test and evaluation period.