Australia to build eight nuclear-powered submarines under new AUKUS pact
The Australian government has unveiled plans to build at least eight nuclear-powered submarines under a new Indo-Pacific security partnership with the United States and Britain, AUKUS.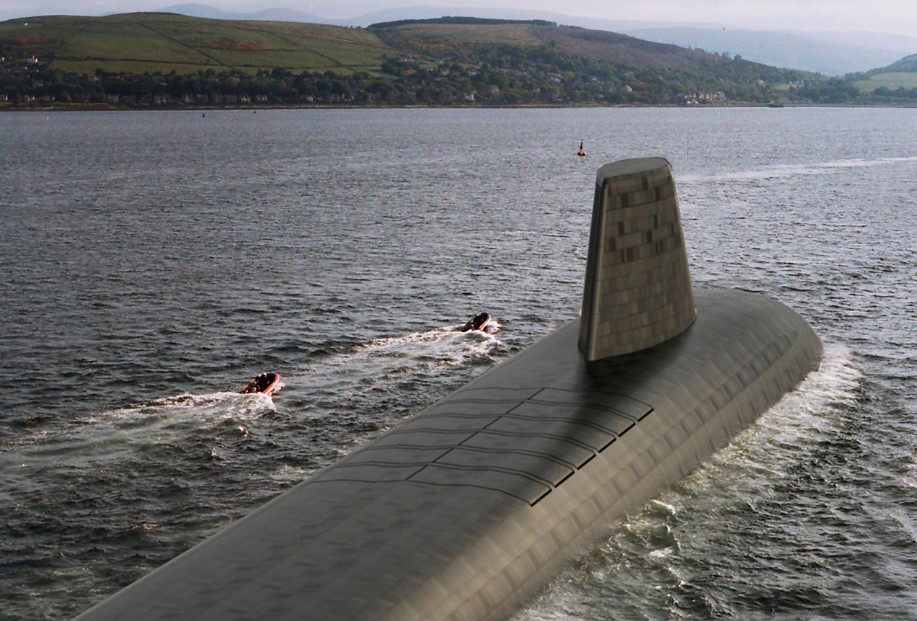 Initial efforts under AUKUS will focus on cyber capabilities, artificial intelligence, quantum technologies, and additional undersea capabilities.
The first initiative under AUKUS is for Australia to acquire nuclear-powered submarine technology, focusing on identifying the optimal pathway to deliver at least eight nuclear-powered submarines for Australia.
The government's intention is to build nuclear-powered submarines in South Australia, maximising the use of Australian workers. The government will establish a nuclear-powered submarine taskforce in the Department of Defence to lead this work.
The pursuit of nuclear-powered submarine technology means that Australia will no longer proceed with the Attack-class conventional submarine program with Naval Group.
The reason for this is that new changes to regional security make conventional submarines unsuited to our operational needs in the decades ahead, according to the Australian officials.
"AUKUS will build on the three nations' longstanding and ongoing bilateral ties, and will enable the partners to significantly deepen cooperation on a range of emerging security and defence capabilities, which will enhance joint capability and interoperability," the officials also noted.
Nuclear powered submarines have superior characteristics of stealth, speed, maneuverability, survivability and substantial endurance compared to the conventional ones.
These abilities allow nuclear-powered submarines to operate in contested areas with a lower risk of detection.