WATCH: Russia conducts test-firing of Tsirkon hypersonic missile from submarine
The Russian Navy performed the first-ever test launch of a Tsirkon-class hypersonic missile from the Yasen-class nuclear-powered submarine.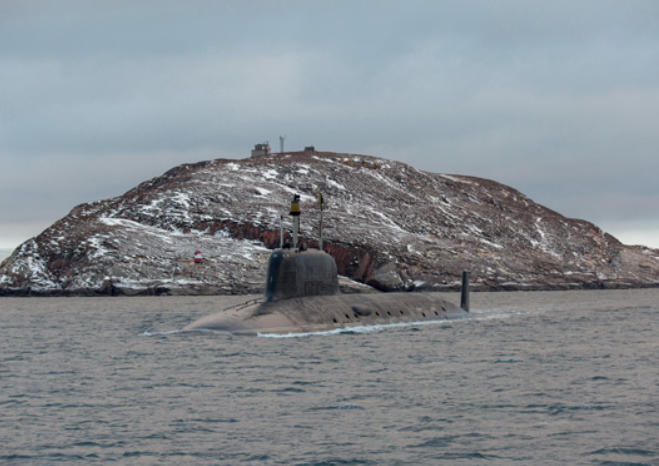 According to the Russian Ministry of Defense (MoD), the missiles were fired from Yasen-class submarine K-560 Severodvinsk in the Barents Sea. The first launch was performed from a surfaced position, while the second one was from a depth of 40 meters.
"According to the objective monitoring data, the flight course of the missile has matched the specified parameters. The conditional target has been hit," Russian MoD reported.
Tsirkon missiles are intended to arm Russian cruisers, frigates and submarines, and capable of flying at nine times the speed of sound while reaching a range of 1,000 kilometers, according to the Russian authorities.
Yasen-class submarines are being built by Russia's Sevmash shipyard for the Russian Navy. Severodvinsk is the first of what is expected to be a class of ten Project 885 submarines. It was delivered to the Russian Navy in 2013, twenty years after it was laid down in 1993. Following sea trials, the submarine was commissioned in 2014.
The submarines can be deployed in anti-submarine warfare, anti-surface warfare, surveillance operations and special missions.
Based on the Akula-class and Alfa-class designs, the Yasen-class is projected to replace the Russian Navy's current Soviet-era nuclear attack submarines.