PHOTOS: Scottish ports welcome NATO warships after major exercise
Scottish ports have welcomed a host of international warships following the completion of a major NATO exercise Joint Warrior.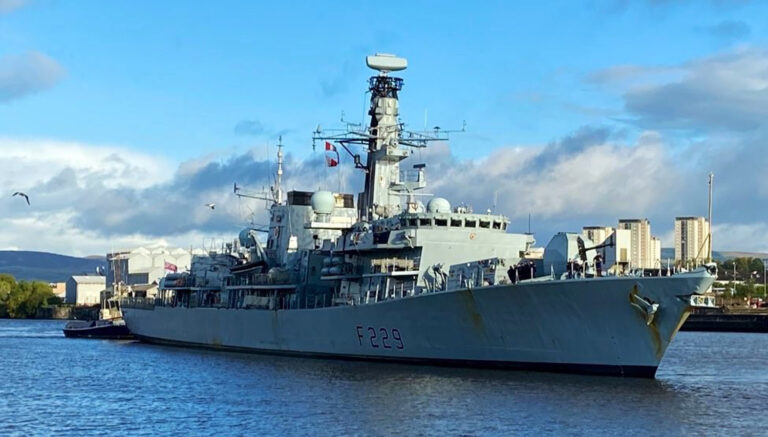 As informed, the drill ran for two weeks, beginning on 18 September, with ships, submarines, and aircraft from ten nations using the maritime training grounds off the coast of Scotland.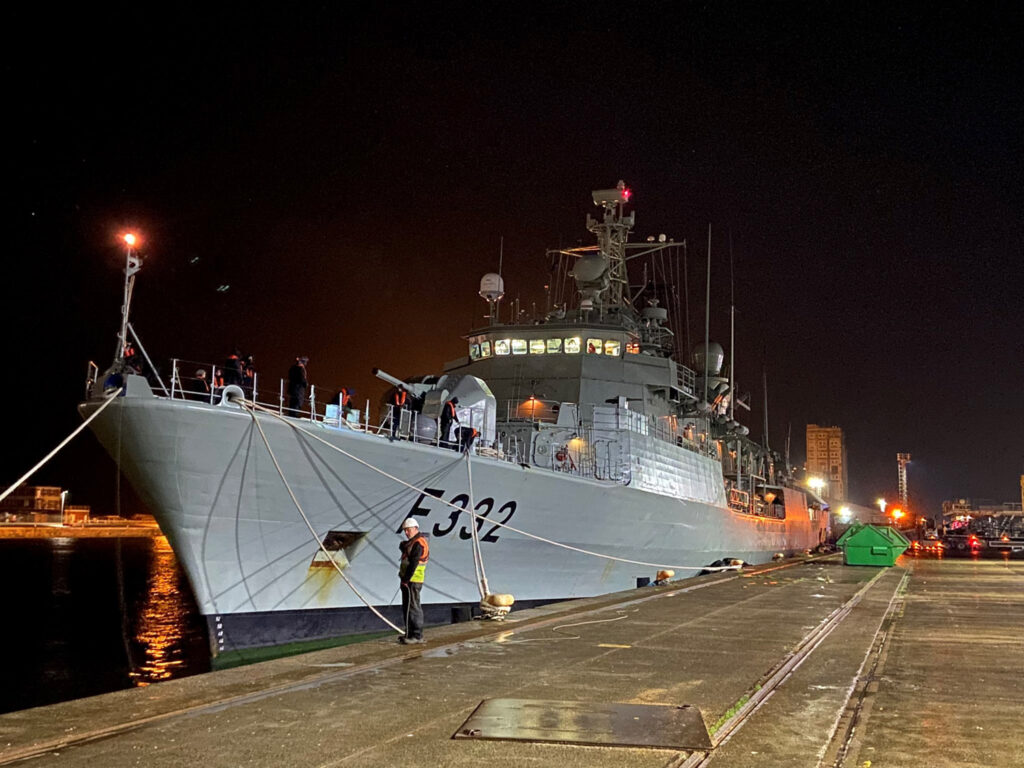 The exercise finished on 30 September and several of the exercise participants have taken advantage of Scotland's ports to stop-off before the journey homeward. The Port of Leith hosted three NATO vessels including Portuguese vessel NRP Corte Real and Norwegian tanker HNoMS Maud.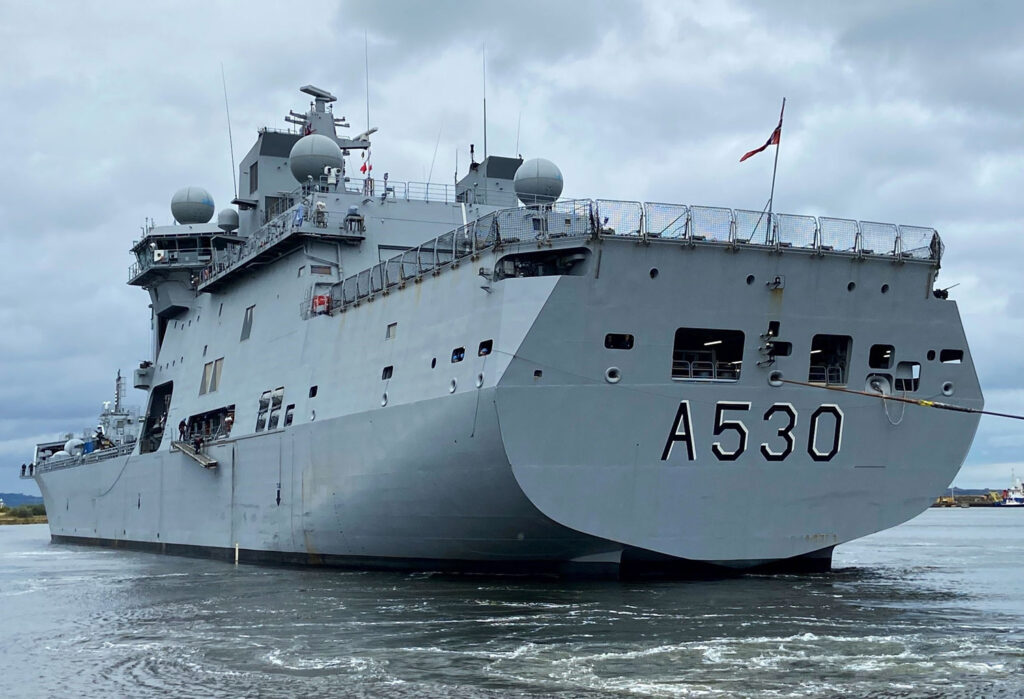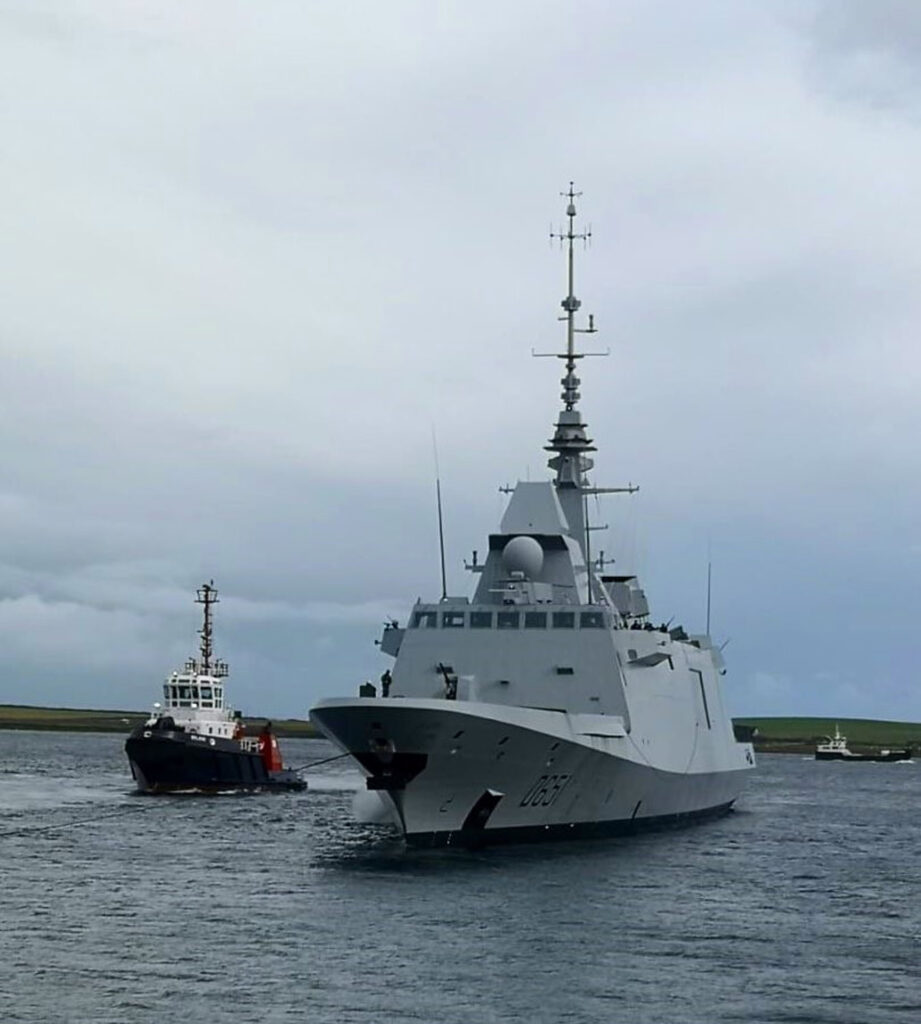 Over on the West Coast of Scotland, Greenock also played its part with two Dutch ships using the port to offload Commando Forces. Meanwhile, at Glasgow's King George V Docks Royal Navy's Type 23 Frigate HMS Lancaster also visited.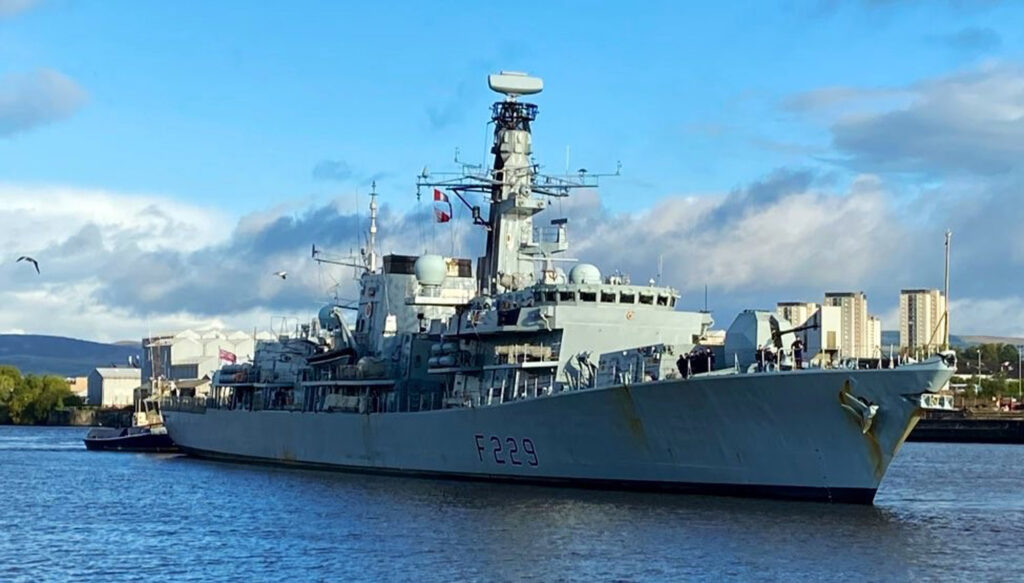 HMS Lancaster recently had a major refit and some of its new equipment includes a new Artisan 3D radar and improved air-defence capabilities provided by Sea Ceptor, replacing Sea Wolf missiles which only possess about half the Sea Ceptor's range.
The hull was cleaned and coated with anti-fouling paint to prevent marine life attaching itself, the main 4.5in gun serviced, engines and machinery overhauled, new systems installed, and the bridge, messes and other communal areas revamped.
"After being at the heart of Exercise Joint Warrior 21 alongside 19 other NATO warships, I am delighted that HMS Lancaster now has the opportunity to visit Glasgow and be so close to the ship-building home of our next generation of Type 26 Frigates," Will Blackett, HMS Lancaster's Commanding Officer, said.
"The devolved nations play a vital role in the UK's Defence and security. The Scottish exercise areas are important maritime training grounds, allowing the UK and NATO partners to practice vital skills in a safe and controlled environment," Brigadier Andy Muddiman ADC added.
Exercise Joint Warrior saw involvement by some 27 surface ships, three submarines, eight maritime patrol aircraft and other air assets, as well as personnel from Belgium, Canada, France, Greece, Netherlands, Norway, Spain, Turkey, the United Kingdom and United States.