US Navy's nuclear-powered submarine strikes underwater object in South China Sea
Seawolf-class fast-attack submarine USS Connecticut (SSN 22) struck an underwater object while operating in international waters in the Indo-Pacific region, according to the US Pacific Fleet.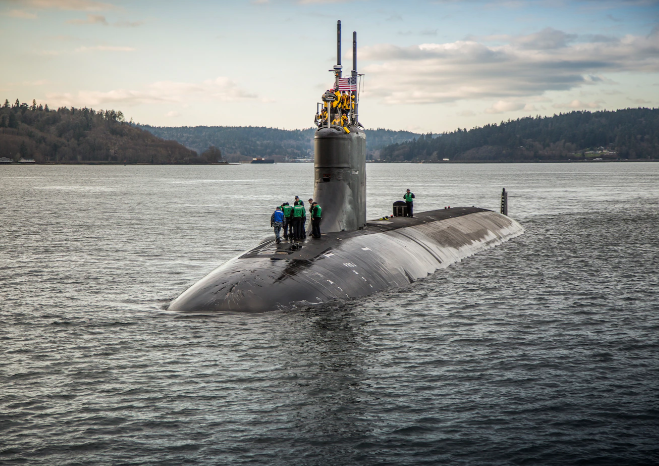 As informed, USS Connecticut's nuclear propulsion plant and spaces were not affected and remain fully operational. The navy officials also confirmed that the submarine remained in safe and stable condition. The underwater strike happened in the South China Sea, while the details of the accident remain unclear.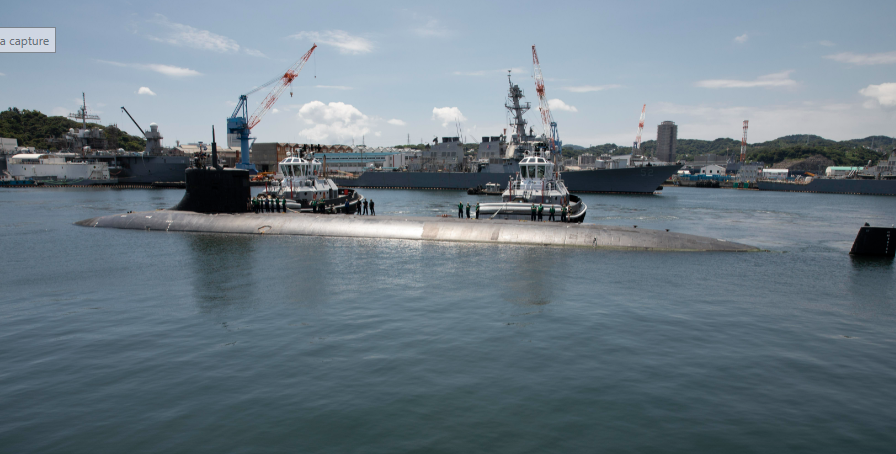 US Pacific Fleet emphasized that the extent of damage to the remainder of the submarine is being assessed.
The US Navy has not requested assistance, and no fatalities were reported. The incident will be investigated, the official concluded.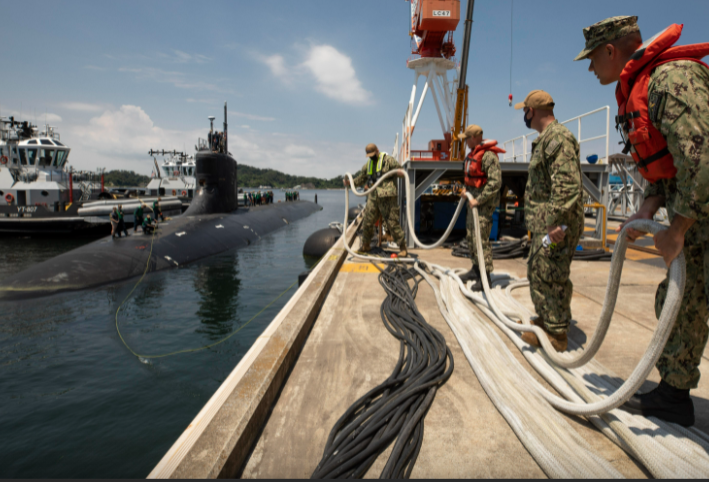 The 107.5-meter long submarine was built by the Electric Boat Division of General Dynamics Corporation in Groton, Connecticut in 1991. The keel was laid in 1992, while the launching ceremony took place in 1997.
The vessel is equipped with eight 26-inch torpedo tubes and 40 torpedoes and missiles. The submarine completed its dry-docking overhaul at Puget Sound Naval Shipyard & Intermediate Maintenance Facility two years ago.
One of three Seawolf-class submarines in the navy's fleet, Connecticut was commissioned in December 1998.