US Navy christens newest littoral combat ship
The US Navy has christened its newest Independence-variant littoral combat ship (LCS), USS Santa Barbara, during a ceremony held in Alabama.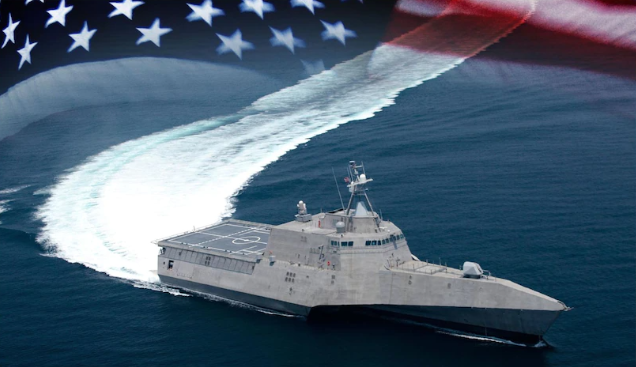 The christening ceremony took place on 16 October at the Austal USA shipyard. LCS 32 is the third ship to be named after the coastal city located in central California.
LCS is a fast, mission-focused platform designed to operate in near-shore environments, winning against 21st-century coastal threats. The platform is capable of supporting forward presence, maritime security, sea control and deterrence.
The LCS class consists of two variants, the Freedom and the Independence, designed and built by two industry teams. The Independence-variant team is led by Austal USA in Mobile, Alabama, (for LCS 6 and the subsequent even-numbered hulls).
In August this year, the company secured a sustainment execution contract (SEC) for repair, maintenance and modernization of all littoral combat ships (LCS) homeported in San Diego for the United States Navy. The award includes all Austal-built Independence-variant LCS as well as the west-coast-based Freedom-variant LCS.
LCS 32 is the 16th Freedom-variant LCS and 32nd in the LCS class. It is the third Navy ship named in honor of the city of Santa Barbara.
This June, the navy christened USS Canberra (LCS 30) and the ceremony took place also in Mobile, Alabama.