Ozop Energy to support US Navy's multi-billion dollar equipment with new supply service
Power Conversion Technologies, Inc. (PCTI), a subsidiary of Ozop Energy Solutions, has completed the modifications and commissioning of the 1 MW power supply that will be used in a classified nuclear propulsion application of the U.S. Navy.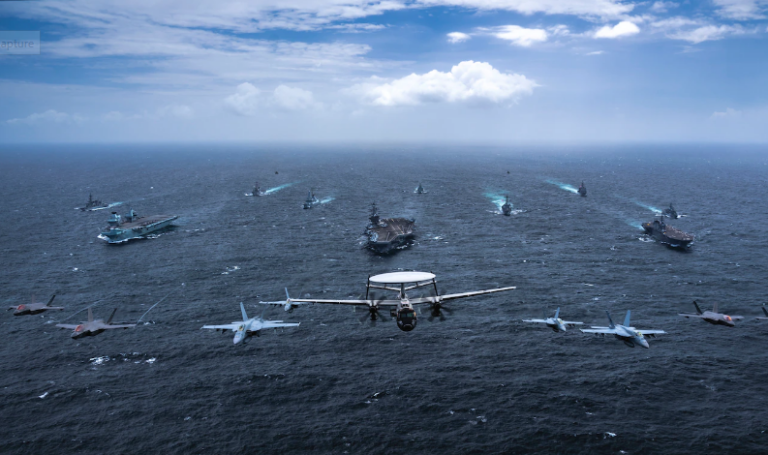 Ozop's investors have been watching the progress of the Pearl Harbor project at PCTI over the past few months. The firm finalized the Pearl Harbors modifications over the past couple weeks.
PCTI and the Pearl Harbor team have been putting the power supply through its trials at the United States Naval base. At the end of this period PCTI received the "thumbs up" from the Pearl Harbor team as the power supply completed the testing requirements.
As the testing is now done, we look forward to the power supply to go into service in January of 2022.
"I just would like to express how proud I am of the PCTI team from the modifications through the commissioning," said Bill Yargeau, President of PCTI . "We are grateful that the US Navy has placed such a high level of trust in PCTI to develop and now modify the power supply to support their multi-billion-dollar equipment".
In September this year, Ozop  received an order from Canada's Department of National Defense (DND), Maritime Forces Atlantic for submarine support battery charging systems.