South Korean authorities team up on naval vessel technologies
The Korean Register (KR), a not-for-profit classification society offering verification and certification services for ships, and the South Korea Coast Guard (KCG) have signed a memorandum of understanding (MoU) to exchange the expertise in technologies of naval vessels.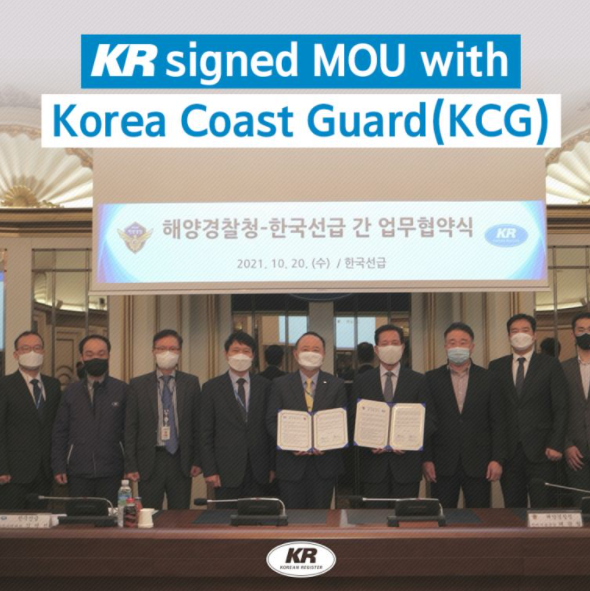 Under the new agreement, KR and KCG will cooperate to exchange important analysis, advice, and guidance to ensure the security and enhancement of naval vessels.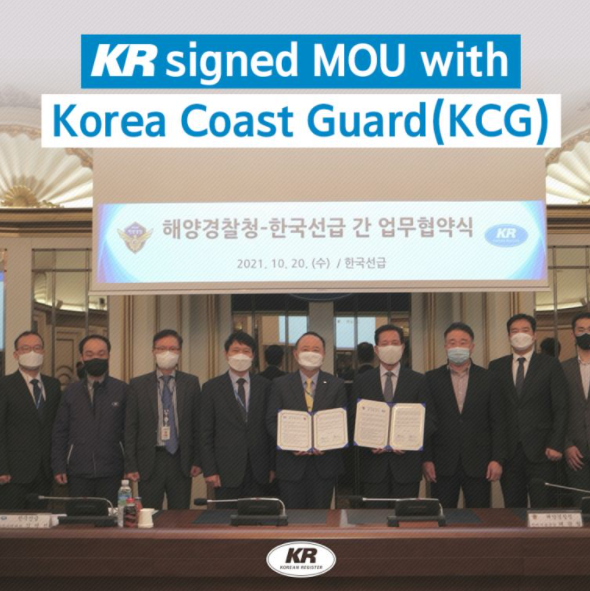 What is more, KR will support KCG with safety objectives via design review and technical assessment of navy vessels.
"We're providing professional inspection services and technical support to address the needs of Coast Guard and Navies, based on experience accumulated in the merchant vessel sector," said Young-suk Kim, head of the KR Naval Business Center.
To remind, KR provides technical advisory services for government vessels and delivers expertise accumulated in work with the Republic of Korea Navy, Korea Coast Guard, and other government ship owners.