ST Engineering gets to work on UAE Navy offshore patrol vessels
Singapore-based ST Engineering has secured, through its marine business, a sub-contract with Abu Dhabi Ship Building (ADSB) to work on the construction of four Falaj 3-class offshore patrol vessels.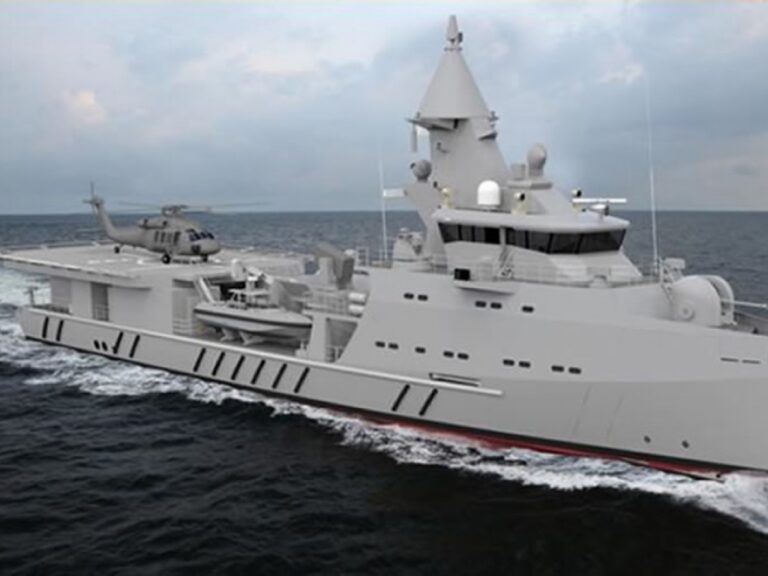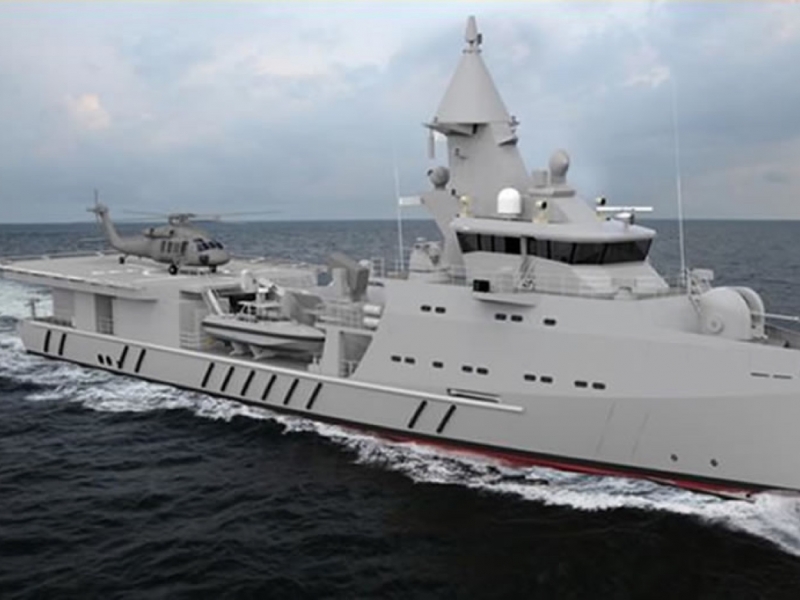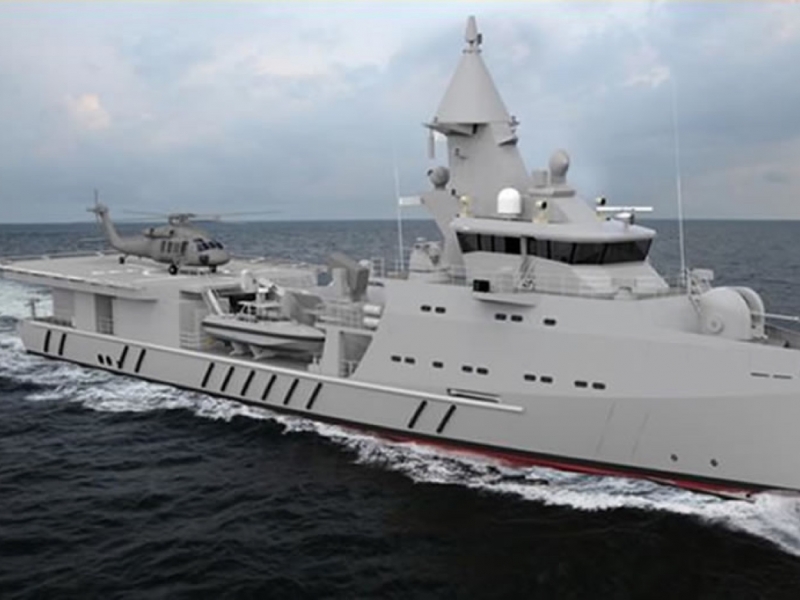 Specifically, ST Engineering will supply design, platform equipment and technical assistance for the construction of the vessels for the UAE Navy.
The contract covers the basic, detailed design and production design of the vessels. Technical assistance will be provided during the construction of the first of class vessel.
The 60-metre Falaj 3-class offshore patrol vessels will be constructed by ADSB and designed to meet International Classification Society Naval Rules, as well as 100% redundancy for critical and major systems and high survivability requirements.
Said to be a highly versatile and reliable offshore patrol vessel, Falaj 3-class is fit to carry out a wide range of missions including maritime security and search and rescue operations.
"We are honoured to have been selected by ADSB as one of their major partners in this very prestigious Falaj 3 programme. We are confident that our past experience in the design and construction of such class of vessels will position us and ADSB well to meet the challenges", said Ng Sing Chan, president, Marine at ST Engineering.
"We look forward to our partnership with ADSB in fulfilling its commitment to deliver four future-capable ships that will complement its existing fleet and help the UAE Navy accomplish its missions".