BAE Systems sends UK's Type 26 frigate design data to Australia
British arms, security, and aerospace company BAE Systems has unveiled that it is transferring more than two million digital artefacts and 90,000 documents from the UK's Type 26 frigate program to Adelaide's Osborne Naval Shipyard.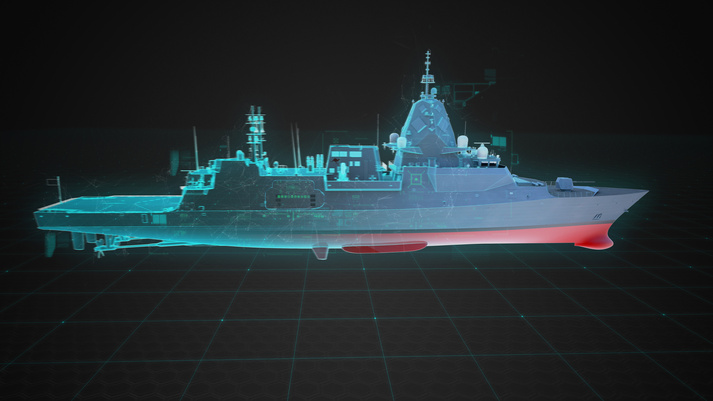 As explained, the data will be transferred to support the construction of the Hunter-class frigates, the Royal Australian Navy's next generation of anti-submarine warships.
Specifically, BAE Systems Maritime Australia is building nine Hunter-class frigates based on the global combat ship (GCS) baseline design and the Type 26 reference ship currently under construction in Glasgow for the UK's Royal Navy.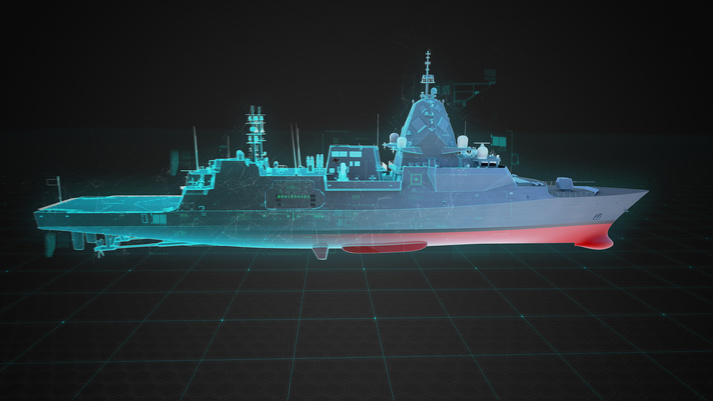 In a massive undertaking, teams in the company's UK operations are now transferring design information, drawings, data, videos, diagrams and tools to a team of engineers at Osborne to establish a new design capability for complex warships in Australia. 
Known as "Design Separation", this process enables the local design and development of the Hunter frigate as plans of the ship are progressively transferred to the Australian shipyard and locally mandated changes to the combat system are incorporated.  A mature ship design will then be translated into production drawings ahead of the construction of each frigate, according to the company.
"Hunter Design Separation is an important part of ensuring Australia has sovereign design capability for complex warships, an important enabler of continuous naval shipbuilding," Craig Lockhart, Managing Director, BAE Systems Maritime Australia, said.
"This complex and challenging work undertaken by a team of engineers, project managers and ICT professionals in both nations is a first for Australia and a sign of the exciting and rewarding opportunities available on the Hunter program."
Collaboration will also continue with global combat ship partners in the UK and Canada. A variant of the Type 26 reference ship is also in the design phase for the Royal Canadian Navy, and the three programs are sharing common data. 
"The digital design of the Hunter-class frigates enables BAE Systems Maritime Australia to invest in the development of new technologies and solutions that will transform continuous naval shipbuilding in Australia. Teams of engineers are utilising technology including a state-of-the-art 4m-wide x 2.5m-high LED wall that provides a full 2D and 3D view of the Hunter class frigate and is updated continuously from the reference ship design. This "vis suite" tool also synthesises data from across the Hunter program and the design is updated every 24 hours," the company concluded.