UK's navy veteran holds Guinness World Record as longest-serving female sailor
The longest career in the navy (active duty/service-female) is 43 years 189 days, achieved by Barbara Mary McGregor from the United Kingdom, according to the Guinness Book of Records.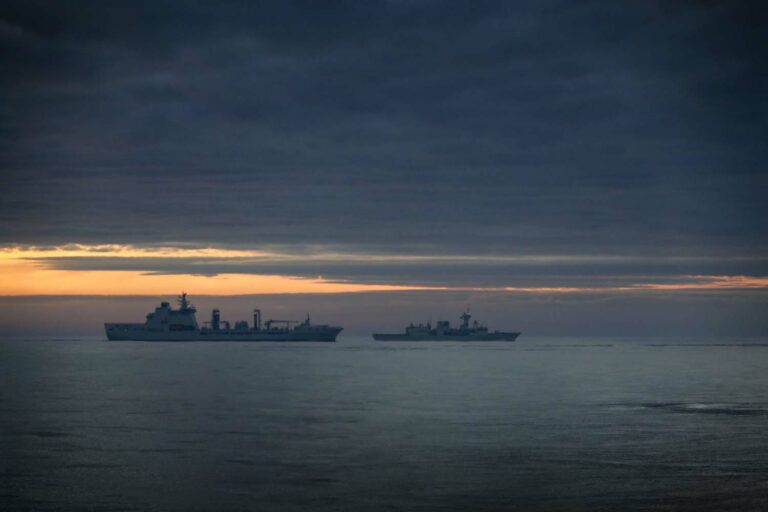 She joined the Royal Navy in 1977 and retired in January this year, her career spanning over 43 years. As a child, Barbara wanted to be a veterinary nurse but struggled with seeing animals hurt.
She also considered a career as an air hostess, however did not have the required language skills. One day she asked for a Wren Officer to visit her school to give careers advice on joining the Women's Royal Naval Service (WRNS).
WRNS was the women's branch of the Royal Navy. First formed in 1917 for the First World War, it was disbanded in 1919, then revived in 1939 at the beginning of the Second World War, remaining active until integrated into the Royal Navy in 1993. She first started working as a radio operator at HMS Heron in Yeovilton, HMS Dryad in Portsmouth, and HMS Rooke in Gibraltar.
Furthermore, McGregor was engaged as a regional development manager for the Naval Regional Command Wales and Western England, which is a part of Royal Navy Media, Communications and Engagement (RNMCE).
RNMCE is the department charged with protecting and enhancing the reputation of the Royal Navy. It does this by delivering against the Royal Navy Communications and Engagement Strategy, applying focussed resources to protect and improve levels of understanding and building advocacy amongst the Royal Navy's target audiences.
On becoming a Guinness World Records title holder, McGregor said: "From a young girl I can always remember receiving the Guinness World Records book for Christmas. I absolutely loved reading all the fascinating achievements. It is a great honour for me to be mentioned along with such magnificent people, a legacy I am exceptionally proud of."