UK MoD to purchase up to 61 intercept vessels
UK's Ministry of Defense has published a tender specifying a firm requirement of 36 intercept and escort vessels with an option for additional 25 units over a 6-year period.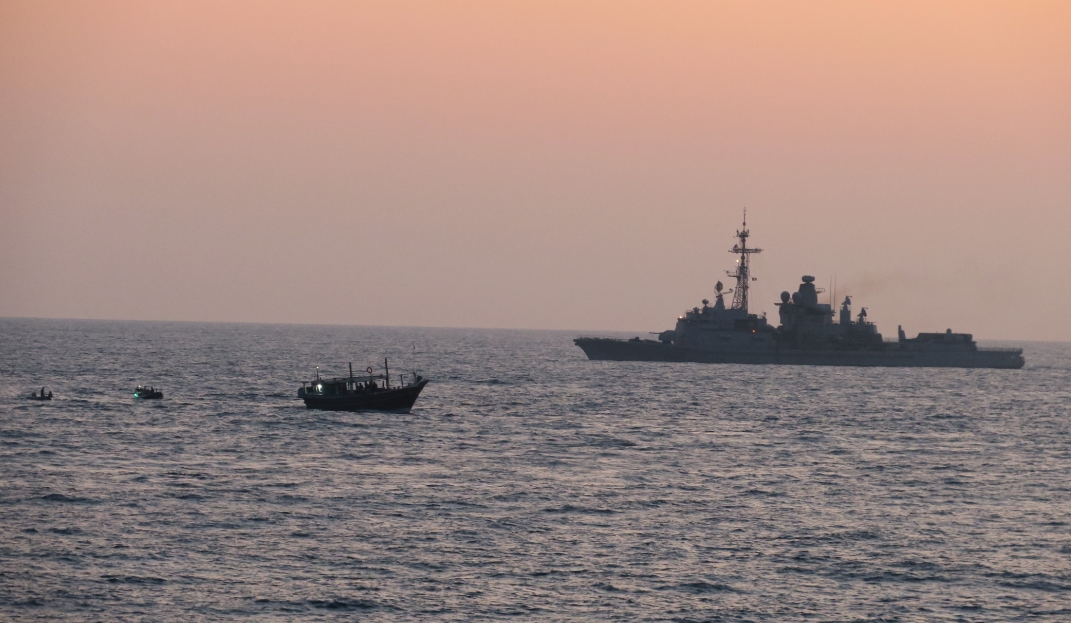 As informed, the Ministry of Defence (MoD) Boats Team is to deliver the vessels to a number of users on behalf of Navy Command Headquarters (NCHQ). The aim of this project is to replace extant craft variants. This project will align with the existing strategy of reducing the number of variants currently being operated while at the same time upgrading the user's current capability, according to the MoD.
The required specifications for, as listed in the tender, are:
the capability shall provide a high performance fast response craft;
the capability shall have a length overall of less than 9.5M and be powered by outboard motors;
the capability shall be fully operational at very short notice to respond to incidents anywhere within the defined patrol areas in the defined response times and in all environmental conditions;
the capability shall enable the User to safely undertake the boarding of other vessels (including high-sided vessels) while stationary or underway;
the capability shall integrate complex communications and navigation systems to enable the User to effectively assimilate and compile the operational picture while underway;
the craft will be provided with a detachable ballistic protection kit.
The estimated value for the acquisition of the firm requirement is £16.25 million, while the estimated value for the acquisition of the option craft is an additional £8.125 million.
This contract, which, once awarded will last four years, will also include an option for supporting the craft when in-service as well as the maintenance of the vessels.