Turkish Navy welcomes two new P-72 MPAs
The Turkish Navy has commissioned the third and fourth P-72 maritime patrol aircraft (MPA) under the MELTEM 3 program.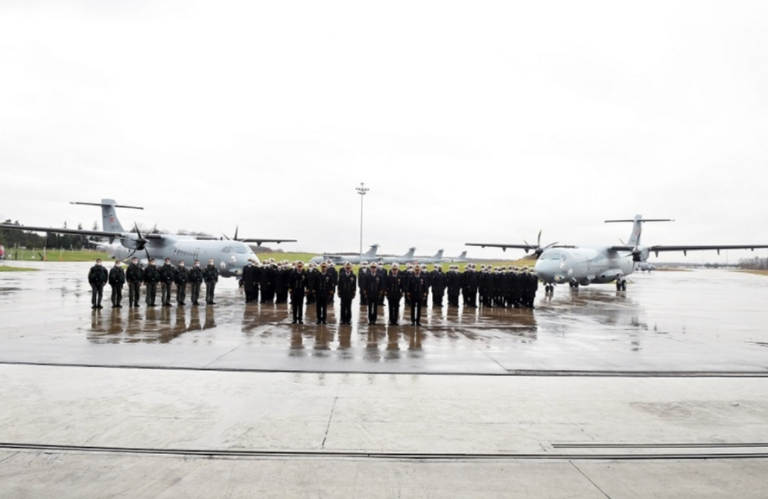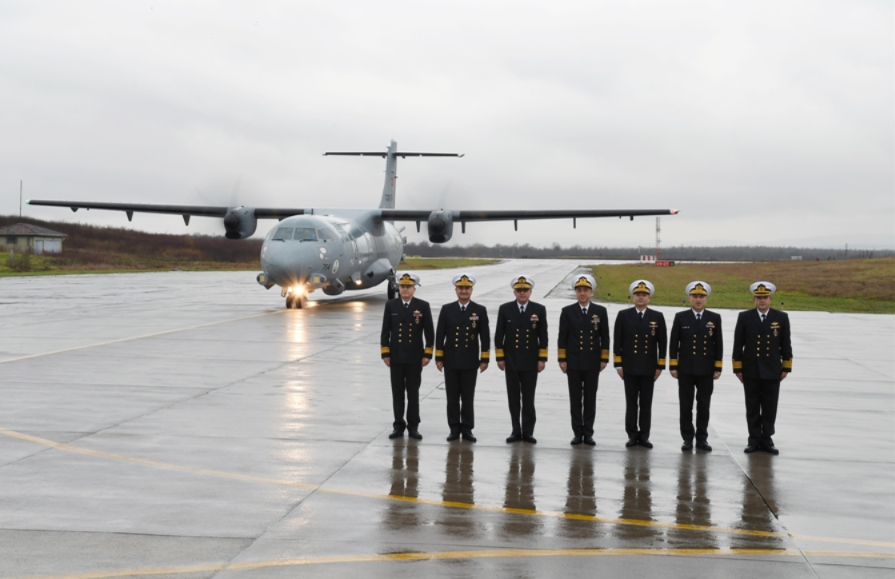 According to the navy officials, the units were commissioned after successfully completing the acceptance tests.
"We have added new steel-wing guards to our Blue Homeland (protection). We have delivered two more P-72 Marine Patrol Aircraft to the DzKK as part of the Meltem-3 Project. Our Marine Patrol planes, which serve as the strategic element of the DzKK, add strength to our country's power in the sky,"  İsmail Demir, head of Turkey's Presidency of Defence Industries (SSB) stated.
As part of the project, the P-72 Maritime Patrol Aircraft were integrated with critical systems such as advanced radar, electronic support measures (ESM), acoustic processing systems, tactical data link 11 and 16, as well as lightweight torpedoes (MK46 and MK54) carrying and launching capability.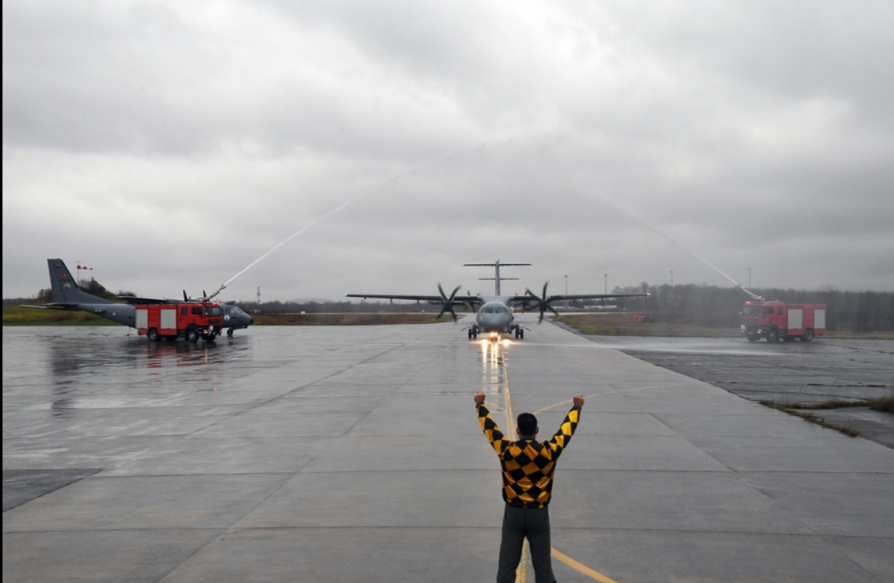 Thanks to these systems, the aircraft will be able to conduct critical missions such as anti-submarine warfare (ASW), anti-surface warfare (ASuW), intelligence, surveillance, and reconnaissance (ISR), over the horizon targeting, and search and rescue (SAR).
In addition to new features such as the Link-16 system and carrying and launching MK54 torpedoes, which are not available on P-235 aircraft, P-72 aircraft will have the capability to operate for longer periods of time.
The contract of the Meltem III Program, covering the procurement of a total of 6 ATR72-600 aircraft was signed between Alenia Aermacchi S.p.A and Turkish Aerospace in July 2012. The first ATR72-600 aircraft arrived at Turkish Aerospace's facilities on April 19, 2013.
Within the framework of the program, as main sub-contractor of Alenia, all modification activities will be carried out at Turkish Aerospace's facilities. Turkish Aerospace's work share includes Kit-A and tools manufacturing, procurement of material and support equipment, structural and electrical modification, assembly, test, Ground Flight Support and Integrated Logistics Support (ILS) activities.
Following the delivery of the first maritime patrol aircraft on Dec. 10, 2020, three more of the aircraft and a general-purpose maritime aircraft were added to the navy's inventory this year.