US Navy contracts Kratos for delivery of new BQM-177A SSAT drones
San Diego-based company Kratos Defense & Security Solutions, through its division Kratos Unmanned Aerial Systems (KUAS), has been awarded a contract to deliver 65 BQM-177A subsonic aerial target (SSAT) drones.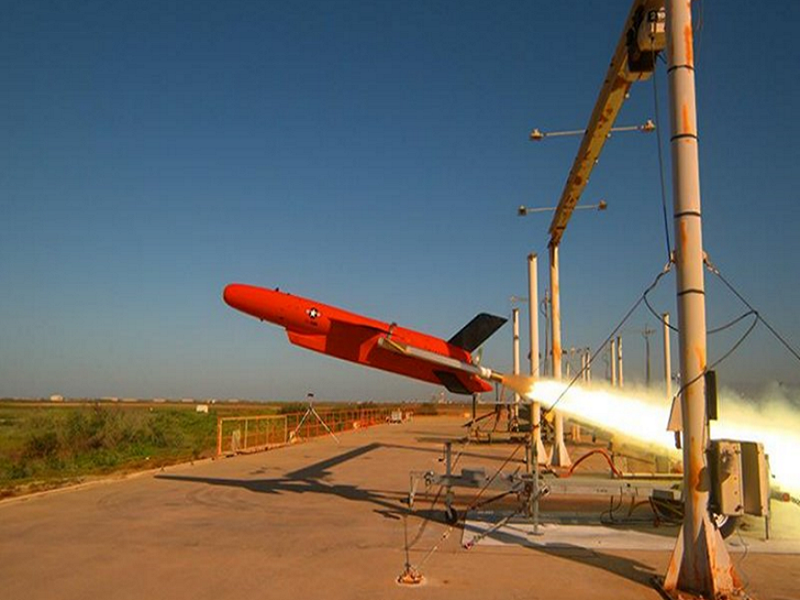 As informed, KUAS received a contract modification to an earlier firm-fixed-price contract. Under the new contract, the company will deliver 50 subsonic aerial target drones to the US Navy. Furthermore, seven of these systems will be delivered to Japan, and eight to the government of Saudi Arabia.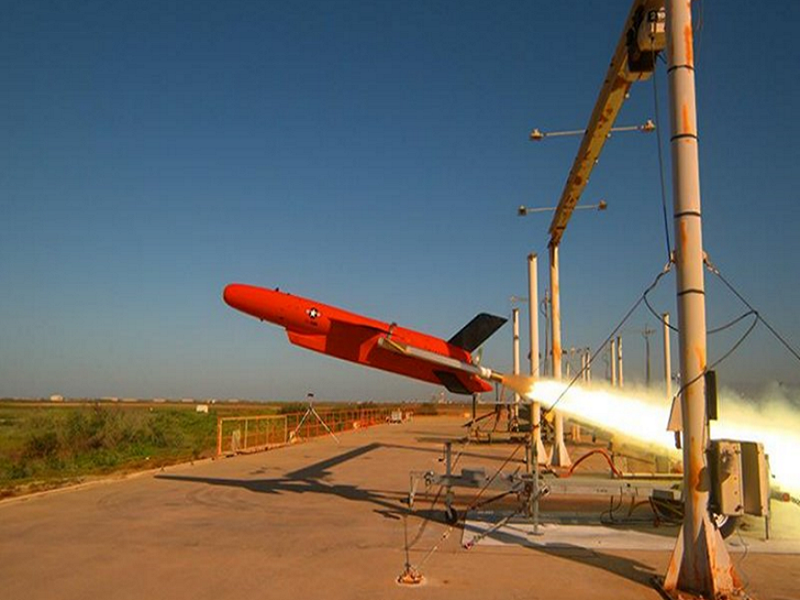 The value of the contract is $50 million.
"The Kratos team is incredibly proud to receive this third consecutive full rate production option award supporting our U.S. Navy customer. We are also excited that 15 of these drone aircraft will support the U.S. Government's foreign allies," Steve Fendley, President of Kratos Unmanned Systems Division commented.
The Naval Air Systems Command, Patuxent River, Maryland, is the contracting activity. 
Due to customer-related, competitive, security, and other considerations, no additional information will be provided, the company noted.
In 2019, US Navy's subsonic aerial target BQM-177A reached initial operational capability.
The BQM-177A provides realistic threat representation for developmental and operational testing of major DoD and international weapon systems.
Kratos Defense & Security Solutions specializes in unmanned systems, satellite communications, cyber security/warfare, microwave electronics, missile defense, hypersonic systems, training, combat systems and next-generation turbo jet and turbo fan engine development.