UK's HMS Westminster concludes submarine hunting mission
The UK Royal Navy's frigate HMS Westminster has returned to Portsmouth after five months on a critical patrol safeguarding UK waters and keeping a close eye on submarines on operations as far north as the Arctic Circle.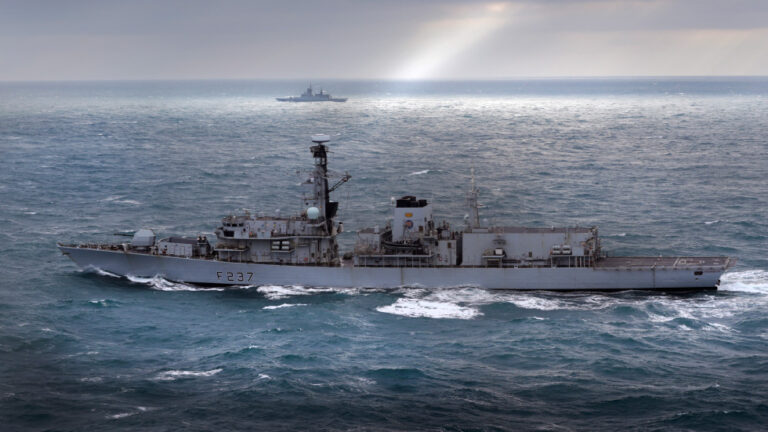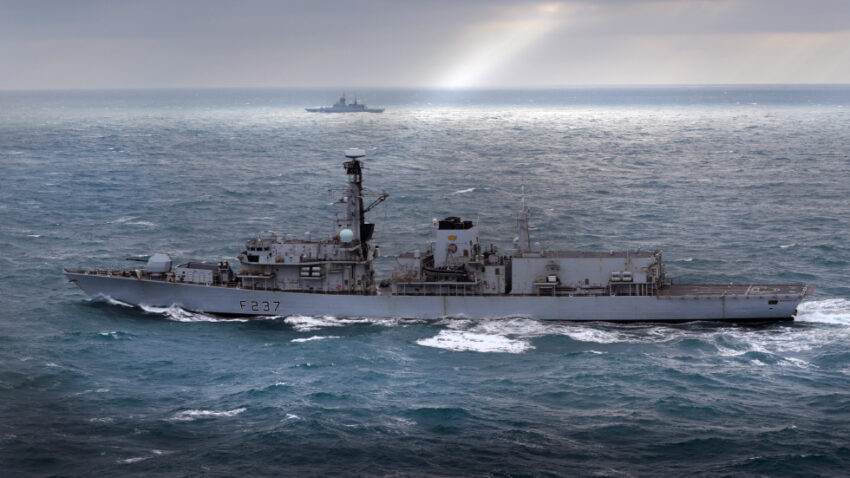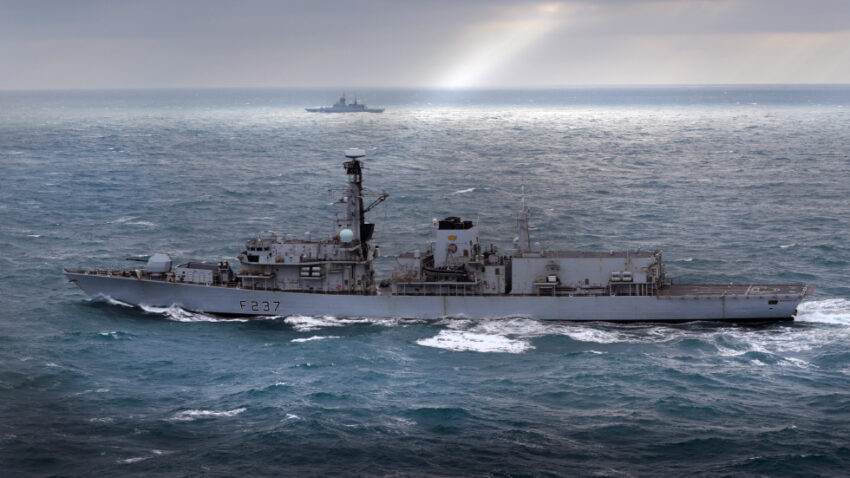 Westminster, one of the Royal Navy's Towed-Array Patrol Ships (TAPS), has patrolled across the Atlantic using weapons and sensors to track submarine movements and escort ships through waters closer to UK shores.
It conducted diverse operations including May Day calls for missing paddle boarders in the Irish Sea and monitoring surfaced Russian submarines as they transited through the Strait of Dover.
As informed, the Type 23 frigate spent 121 days of its 151-day deployment at sea, sailing 24,000 nautical miles and stopping in Hamburg in Germany, Trondheim in Norway and Reykjavik in Iceland along the way.
The frigate had on board a Merlin helicopter – Kingfisher Flight of Culdrose-based 814 Naval Air Squadron, which uses both sonobuoy listening devices dropped into the ocean and sonar lowered as the helicopter hovers to pinpoint a submarine's presence.
After New Year's anchored off St Ives, Westminster completed exercises off the South Coast before heading for home,
According to the Royal Navy, Plymouth-based HMS Northumberland will now take up the mantle as TAPS with Westminster undergoing a short period of planned maintenance.