Canada transfers command of Standing NATO Maritime Group One
The Royal Canadian Navy (RCN) has transferred command of Standing NATO Maritime Group One (SNMG1) to the Royal Netherlands Navy during a virtual ceremony between Ottawa and Amsterdam.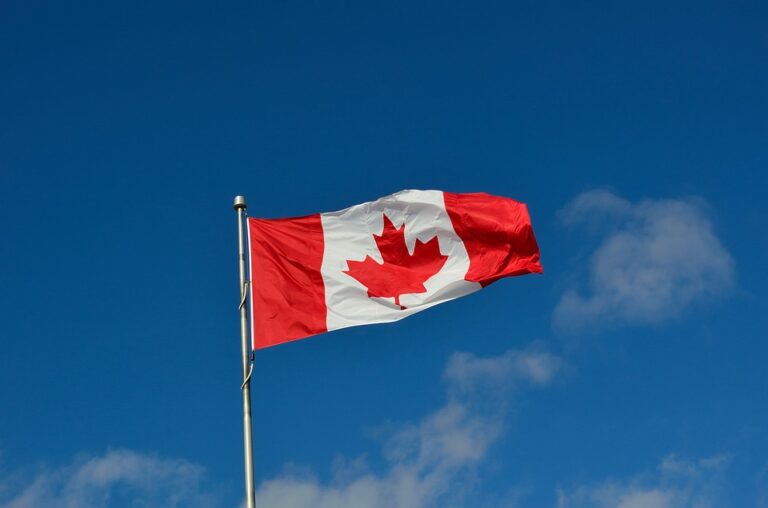 As informed, the ceremony took place on 7 January. Commodore Ad van de Sande of the Royal Netherlands Navy assumed the command from Commodore Bradley Peats of the Royal Canadian Navy who commanded SNMG1 over the past twelve months.
"This command is a privilege to me personally and to the Royal Netherlands Navy. Together with our Allies, we stand stronger," Ad van de Sande said during the ceremony.
"My Staff and I will work hard to give the units the command and guidance they need in order to conduct their operations. My three priorities for the upcoming deployment are presence and posture, readiness and balance for the crews."
This deployment represents Canada's contribution to regional maritime security in support of NATO assurance measures in the Baltic Sea, North Sea, Norwegian Sea, and their maritime approaches, according to the officials.
It is part of Operation REASSURANCE, under which Canada contributes to NATO's collective defense and demonstrates solidarity with its allies.  
SNMG1's command ship responsibility will be assumed by landing platform dock HNLMS Rotterdam while HMCS Montreal is currently preparing to deploy with Standing NATO Maritime Group 2 (SNMG2) as part of Operation REASSURANCE.
HMCS Montreal will depart its home port of Halifax, Nova Scotia on 19 January.
SNMG1, as a multinational deterrent force, carries out a robust program of operational deployments as well as training exercises and events with national navies to boost readiness, interoperability and war fighting capabilities.
Since 2014, the Canadian Armed Forces have deployed Royal Canadian Navy frigates on a persistent rotational basis to be employed for exercises and operational tasks in the NATO Maritime Command's areas of responsibility.