One of US Navy's most powerful ballistic-missile submarines makes rare port call
The US Navy's ballistic-missile submarine USS Nevada (SSBN 733) visited the naval base in Guam on 15 January first time since 2016.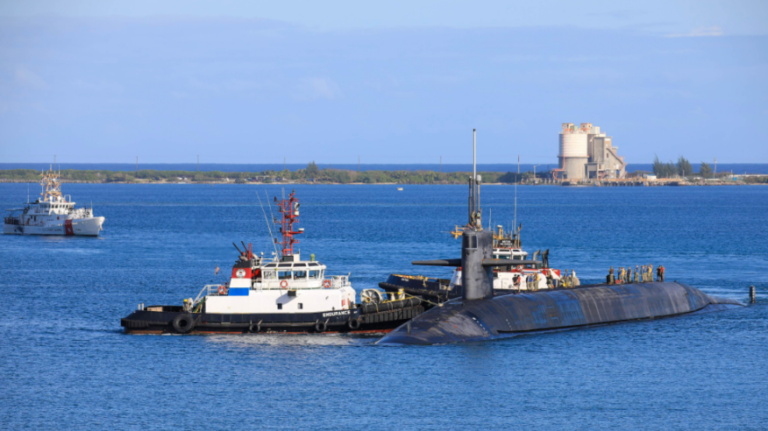 This port visit to Guam is part of the commitment to the Indo-Pacific region and complements many exercises, operations, training, and military cooperation activities conducted by Strategic Forces to ensure they are available and ready to operate around the globe, according to the navy.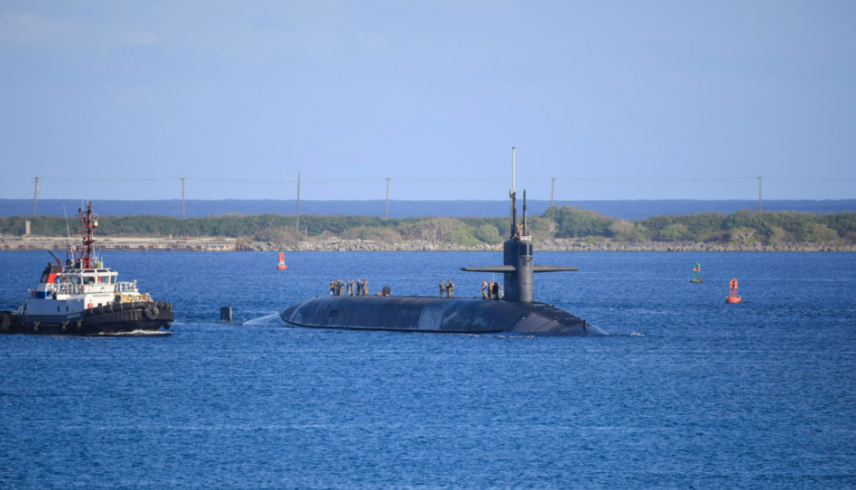 "The port visit strengthens cooperation between the United States and allies in the region, demonstrating US capability, flexibility, readiness, and continuing commitment to Indo-Pacific regional security and stability," the navy officials pointed out.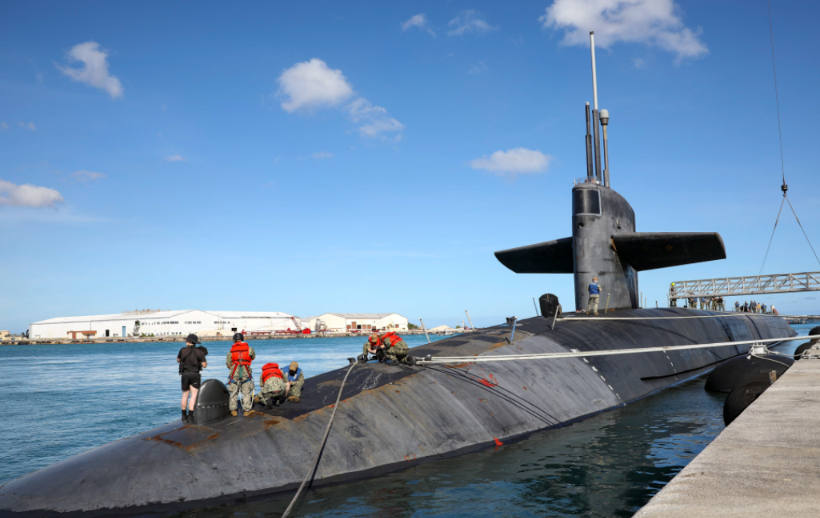 USS Nevada is the eighth submarine of the Ohio-class of ballistic missile submarines, and the fourth US Navy ship to bear the name.
The keel for the submarine was laid on 8 August 1983, and the vessel was christened on 14 September 1985. It was commissioned on 16 August 1986 at Groton, Conn., with Capt. F.W. Rohm (Blue Crew) and Capt. William Stone (Gold Crew) in command.
Originally equipped with the Trident C4 ballistic missile, USS Nevada was later converted to carry the Trident II D5 missile. 
Furthermore, USS Nevada completed a two-year engineered refueling overhaul at Puget Sound Naval Shipyard and Intermediate Maintenance Facility in 2010, followed by a successful Trident II D5 test launch in March 2011.
The US Navy's ballistic missile submarines, often referred to as "boomers," serve as an undetectable launch platform for submarine-launched ballistic missiles (SLBMs).
Each of the 14 Ohio-class SSBNs originally carried up to 24 SLBMs with multiple, independently-targeted warheads. However, under provisions of the New Strategic Arms Reduction Treaty, each submarine has had four of its missile tubes permanently deactivated and now carry a maximum of 20 missiles.
The SSBN's strategic weapon is the Trident II D5 missile, which provides increased range and accuracy over the now out-of-service Trident I C4 missile.